The updated nuclear doctrine of the United States could lead to a new arms race, reports
RIA News
Statement by Rostec Corporation General Director Sergey Chemezov.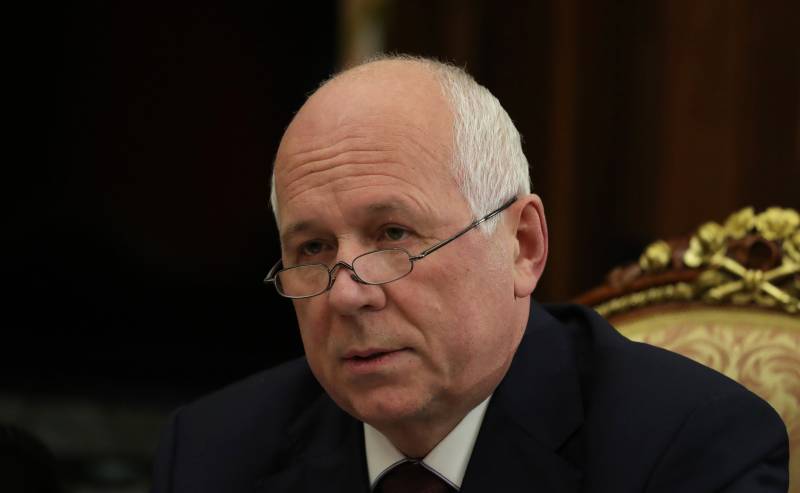 Answering the question of a journalist of the Washington Post newspaper, in which direction are relations between the US and Russia, Chemezov noted that the earliest possible establishment of normal relations between the two countries will be beneficial for the whole world.
The closer the relationship between Russia and America, the more weapons will be reduced - above all, nuclear ones. But what do we see now? The US is adopting a new program. This will not lead to an improvement in the situation in the world,
he said.
This will lead to a new arms race, because we will have to do what the Americans do,
added the head of the state corporation.
He was not particularly optimistic about the START-3 treaty (in the US version of the New START).
Until trust is established, how can we talk about further arms reduction talks if we do not trust a friend?
noted Chemezov.
Recall that in early February, the Pentagon promulgated a nuclear doctrine, in which he paid great attention to the development of Russian nuclear forces. Among other potential threats to the US military called the DPRK, Iran and China.