According to the UN, in the first week of February, more than one thousand civilians became victims of air strikes in Syria, reports
RIA News
.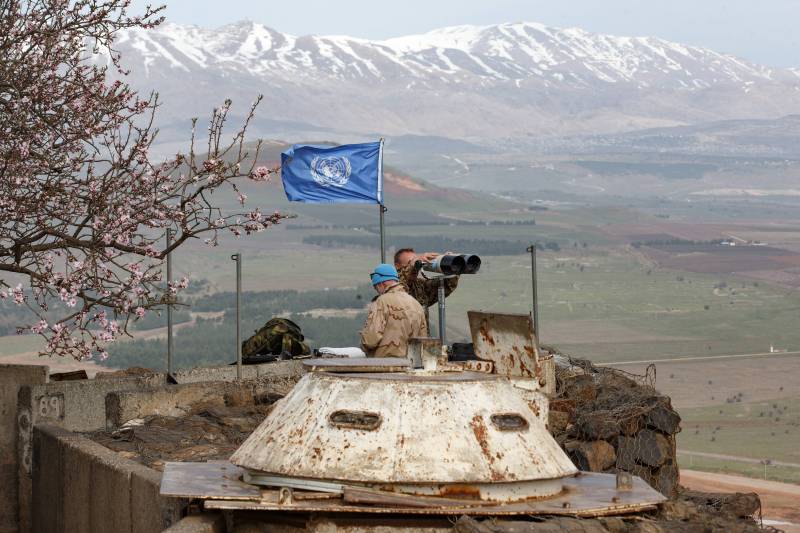 The Secretary-General (António Guterres) is closely monitoring the disturbing military escalation throughout Syria and the dangerous consequences beyond its borders. Recent events have marked one of the bloodiest periods in nearly seven years of conflict. Only in the first week of February, there were reports of more than a thousand civilian victims of air strikes,
said the representative of the UN Secretary-General Stefan Dusarric.
The Secretary General reiterates that all interested parties in Syria and in the region are responsible and must comply with international law and relevant resolutions of the Security Council (UN),
the statement said.
According to Dyuzharrik, the Secretary General calls on everyone to work on the immediate de-escalation of violence without prior conditions and to show restraint.
In addition, the Secretary General calls on all parties to move towards a political settlement as soon as possible in accordance with Security Council resolution 2254. This settlement is the only way to stop the violence and terrible suffering of the Syrian people,
concluded the representative of the world organization.
Recall the armed conflict in the Syrian Arab Republic has been going on since 2011.