According to the 50 rating of the most influential people of the Polish economy, published by Gazeta Prawna, citizens of Ukraine (as a collective hero) were on the second line of the list, reports
RIA News
.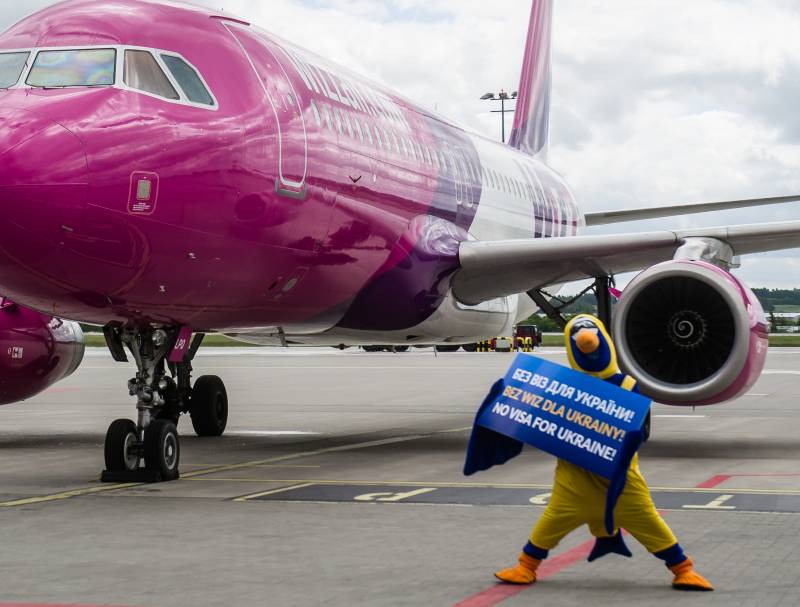 Only the Prime Minister of Poland Mateush Moravetsky managed to overtake the collective image of the Ukrainian hard worker.
"Poland, in order to develop, needs workers from abroad. Therefore, in our rating in second place symbolically, we place Ukrainians (and in part other aliens from the East), whom we meet already at every step: in stores, at construction sites, at factories, in a hairdressing salon; wherever there is a demand for work, "the researchers explained.
The newspaper notes that the number of labor migrants from Ukraine has greatly increased in recent years - from 2014, the migration wave has increased by more than 350%. Such a number of migrants "has a positive effect on the social insurance system thanks to contributions paid by Ukrainians."
In addition, Ukrainians "help to mitigate demographic problems, in particular, the aging of Polish society due to the low birth rate," the article says.
At the same time, the newspaper fears that the richer countries of Western Europe may attract Ukrainian citizens more than Poland. Also, the country has not yet formed a migration policy that would help Ukrainians to "take root".
The third place of honor in the rating is given to the President of Poland, Andrzej Duda.