The head of the corporation "Rostec" Sergey Chemezov made it possible for the US to sell Russian C-400 Russian-Aerospace Corps, if the Americans express such a desire,
RIA News
.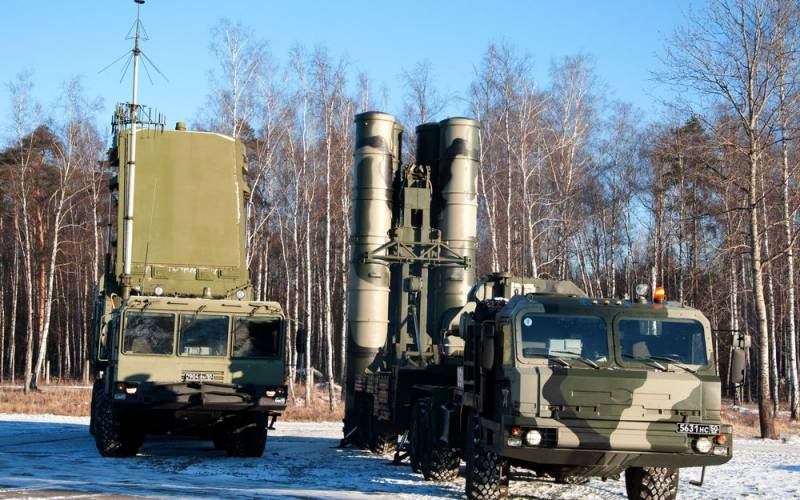 A journalist from the Washington Post asked Chemezov, "What is the strategic goal of selling Russian C-400 systems to Turkey," which is a member of NATO. The agreement of the parties on this issue became known in September last year.
C-400 is not a system for attack, it is a defensive system. We can sell it to the Americans if they want. So there are no problems in terms of strategy. And I do not see any problems for Russia in terms of security. On the contrary, if a country is able to protect its airspace, it will feel more secure. And those who intend to attack such a country will think twice
answered the head of the corporation.
According to him, today many countries would like to have such weapons, so the demand for it is great.
Recall, the S-400 Triumph is a long-range anti-aircraft missile system. Designed to destroy
aviation
, cruise and ballistic missiles, including medium range. The range of the S-400 reaches 400 kilometers, it is capable of destroying targets at an altitude of up to 30 kilometers. It has been in service with the Russian army since 2007.