Representatives of the American Boeing Corporation and the Swedish manufacturer SAAB expressed some impatience with India's final procurement plans during an international arms exhibition in Singapore.
aviation
technicians. We are talking about New Delhi's plans to acquire fighters for the country's naval forces. India previously announced that it intends to purchase 57 military aircraft. A statement was made that they would either purchase from Boeing, or from SAAB, or in proportions from some and others.
Representatives of the American and Swedish corporations in Singapore expressed the hope that, at least in 2019, India would still decide with whom and in what quantity fighters would contract.
Boeing Co offers F / A-18 Super Hornet, and SAAB AB offers Gripen M.
The representative of the Indian Navy said that at the moment in India, work is underway to describe the specific requirements for aircraft that are planned to be purchased. In addition, it is emphasized that the country's leadership is considering the future contract through the prism of the "Made in India" program. This program consists in the fact that if we make purchases of military equipment abroad, the supplier must transfer to the Indian side also the production technology.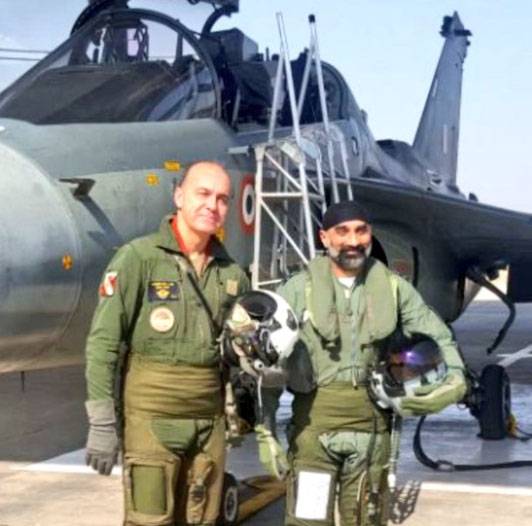 Earlier in the Indian press appeared information about the US readiness to open in the Indian territory production facilities for assembling aircraft F-16.