The American structure "Stratfor", which positions itself as a private intelligence agency and analytical company, presents material stating "knowledge of Vladimir Putin's plans". The submission stated that the Russian president was allegedly considering using the "Stalin practice" and reviving the Ministry of State Security (MGB) in Russia.
It is noteworthy that there is no open access to the material from Strathfort itself, but the Ukrainian portal writes about it
"Apostrophe"
, declaring that the data of American private intelligence allegedly is at his disposal. Does American private intelligence use Ukrainian media for stuffing?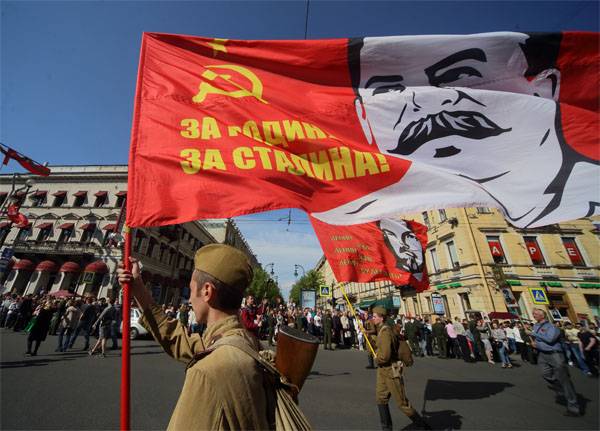 The material of the Ukrainian portal stated that Vladimir Putin is taking measures to reform the security forces to strengthen the presidential power.
From the material:
The key to this process is the likelihood of a revival of the Ministry of State Security, a body that was originally created by Joseph Stalin and acted in 1945-1954. Such a structure would strengthen the FSB by connecting several internal security services into one body that controls espionage, counterintelligence, policing and policing. During the summer and autumn of 2016, when Rosgvardiya slowly began to consolidate power, the FSB came up with the idea of ​​returning the Ministry of State Security, but because of the strife between the various security services, the discussion failed. Now the idea of ​​restoring the Ministry of State Security is back on the table. And if it is implemented, it can significantly strengthen the position of the FSB in Russia.
This is by no means the first publication on behalf of Stratfor, which asserts about the forthcoming reform of law enforcement agencies in Russia. With the same "confidence", it can be stated that, for example, Trump passed the law on the increased US military budget in order to try to gain a foothold in the office of president and to enable the US to hold on to the illusion of a unipolar world.