On air
First Channel
Albert Demchenko, head coach of the Russian national luge team, spoke about the unprecedented pressure of the International Olympic Committee on the judges of the International Sport Arbitration (CAS). According to Albert Demchenko, the head of the IOC, Thomas Bach, said it was possible to dissolve the current CAS composition if the judges decide that Russian athletes who have appealed to the OI-2018 need to appeal.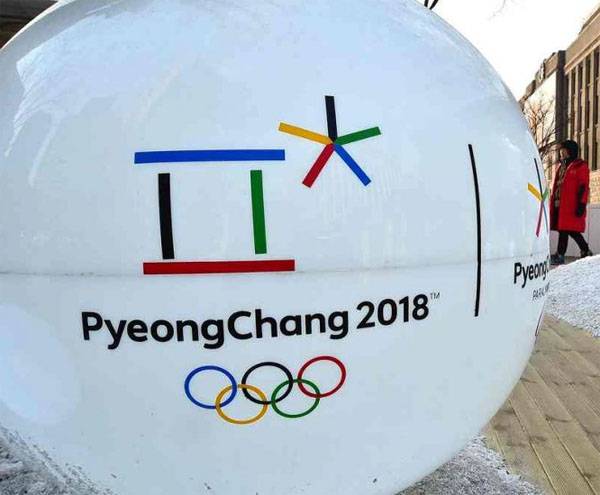 Demchenko notes that such a statement by Thomas Bach could not affect the adoption of the final verdict by the judges.
Recall that CAS refused to 47 Russian athletes to appeal against the non-admission to the Olympic Games in Pyeongchang.
The situation was commented on by the former coach of the Russian national football team (now deputy chairman of the Duma committee on physical education, sport, tourism and youth policy) Valery Gazzayev. His statement leads the information service
TASS
:
The 61-i article of the Olympic Charter states that in the event of non-admission to the Games for unknown reasons, pure athletes, federations, Olympic committees and athletes have the right to sue the head of the IOC. Now it is Bach. As well as the head of the IOC Disciplinary Commission Denis Oswald.
Against this background, radical-minded fans of the South Korean team declared that they had witnessed "creeping militarism." We are talking about the fact that the withdrawal of sanctions from North Korean athletes, who on the eve passed through the stadium in Pyeongchang together with the South Korean team. According to the statements of the radicals, this is "unacceptable," and this is "the triumph of the dictator Eun." Even more negatively spilled after the meeting of the President of the Republic of Korea with his sister Kim Jong-un.