The Romanian Minister of Defense made a statement about plans to acquire new funds for the country's Navy. According to Mihai Fifor, funds will be allocated from the Romanian budget for the purchase of three submarines and 4's surface ships. Fifor noted that in the 2018 year, the Romanian Ministry of Defense intends to focus on the development of the naval component.
Mihai Fifora quotes Romanian media:
We want 2018 to be dedicated to the development of the Romanian
fleet
. Now we are at the stage of determining the necessary technical parameters for the purchase of submarines. As soon as we agree on the parameters, we will send the data to the parliament so that they adopt a program for re-equipping the Navy.
At the same time, the Romanian Minister of Defense did not disclose how much the main military department of the country is going to spend to update the fleet.
Currently, Romania has only one submarine. This is a submarine "Delfinul" (B-801). The submarine does not leave the port of Constanta, performing the function of a ship for training personnel.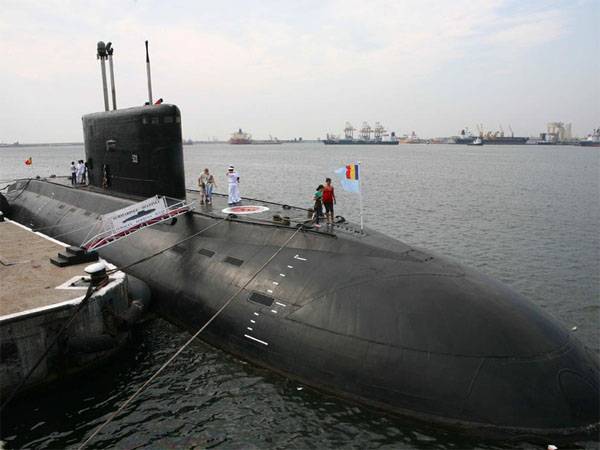 As such, the Romanian "Delfinul" is a non-combat component of the country's Navy since 2001. The submarine is listed in the Mircela Chet Batryn Naval Academy.