American Journal
National Interest
published a material by Sebastien Roblin (Sebastien Roblin), who expressed an opinion on the Su-35 and F-35 aircraft. The author of the material has a master's degree from Georgetown University in the field of conflict resolution. Previously, he served as instructor of the Peace Corps in China.
According to the author of the publication, the Russian Su-35 aircraft, which is not officially assigned to the 5 generation, after practicing not only during exercises, but also in real combat, shows that it is in no way inferior to the American F-35.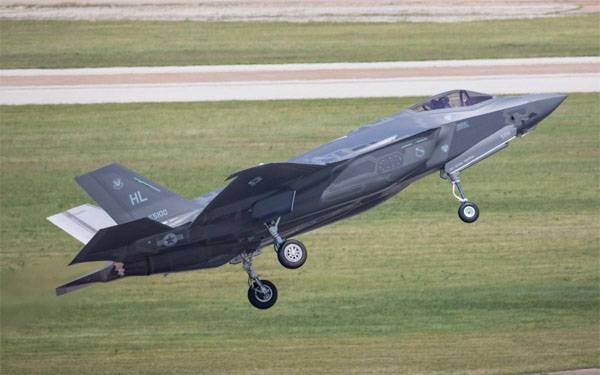 The submission says that the Russian fighter is capable of effectively countering F-22 as well.
From the material:
Su-35, due to the presence of the EW system and the newest weapons, is capable of waging a visa-free combat, gaining an advantage even in close combat due to its maneuverability.
The article stated that the F-35 will have difficulties in "dueling" with the Russian super-maneuverable fighter. It added that in fact the Su-35 can detect stealth fighter USAF. At the same time, it was noted that the F-35 may not allow the Su-35 to approach it at a distance to use means of destruction, having managed to launch several air-to-air missiles.
At the same time, the expert acknowledges that all these statements are only expressed thoughts out loud, and the real alignment of forces "can only be shown by direct air combat." This is so obvious.