Alexander Lukashevich, the Permanent Representative of Russia to the OSCE, commented on the situation with the recall of Russian military personnel from the JCCC (Joint Center for Control and Coordination of the Ceasefire) in Donbass and statements by foreign "partners" about the need for them to return there. According to the Russian diplomat, first you need to deal with the legal details of this mission, then talk about a possible return.
From the statement of Alexander Lukashevich (quote
RT
):
To restore Russian participation in the JSCC, it is necessary to agree and approve the rules of its work, which fixes the legal status of employees. They should be provided with normal working conditions, not worse than the OSCE SMM monitors. There should be a normal procedure for their entry / exit to Ukraine. Naturally, there can be no talk about the work of the Russian military in Ukraine as representatives of the "aggressor country."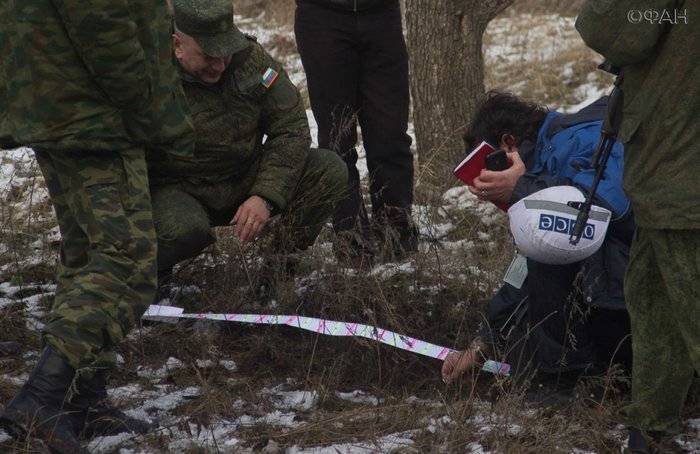 Recall that earlier in Ukraine a law was passed that officially "names" Russia precisely as an "aggressor state". Against this background, Kiev stated that Russia "must" return its servicemen to the contact line to monitor the observance of the ceasefire. Typical Maidan logic, when mutually opposing judgments are being simultaneously expressed, to which Alexander Lukashevich paid attention.