The General Prosecutor's Office of Lithuania opened a criminal case on the fact of "espionage" in favor of Russia by three Lithuanian citizens. At the same time, the messages that come in about "spies" look, to put it mildly, absurdly.
Портал
BaltNews.lt
reports that the agents of the 2-th operational department of the Lithuanian Ministry of Defense (counterintelligence department) "have exposed the representatives of the spy network".
The first "spy" is a pensioner of the Lithuanian Ministry of Defense, who, as stated, has a residence permit in Russia.
The second is a former pilot who "transmitted information that is not secret, but which may be important for enemy intelligence."
The third is a resident of Klaipeda, who published "unclassified information about the seaport facilities".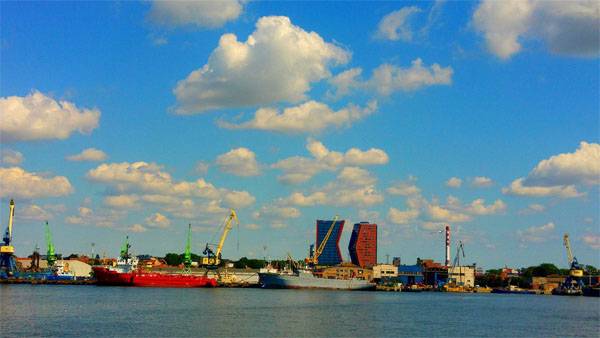 At the same time, the Lithuanian counterintelligence agency said that allegedly the Russian intelligence transferred to these people money for their work. The strangeness of the statement was not ignored in the Lithuanian press itself. From the material:
Why Russian intelligence for money to buy public information, (...) is not specified.
Moreover, it is not specified whether Lithuanian counterintelligence counts spies for all those who have relatives and friends in Russia, and who post photos of the same Klaipeda on social networks, including the port and its other coastal areas?