Representatives of the US Armed Forces headed by the Commander of the US Ground Forces in Europe, Lieutenant General Christopher Kavoli yesterday visited the International Center for Peacekeeping and Security in the Lviv region, reports
Interfax
.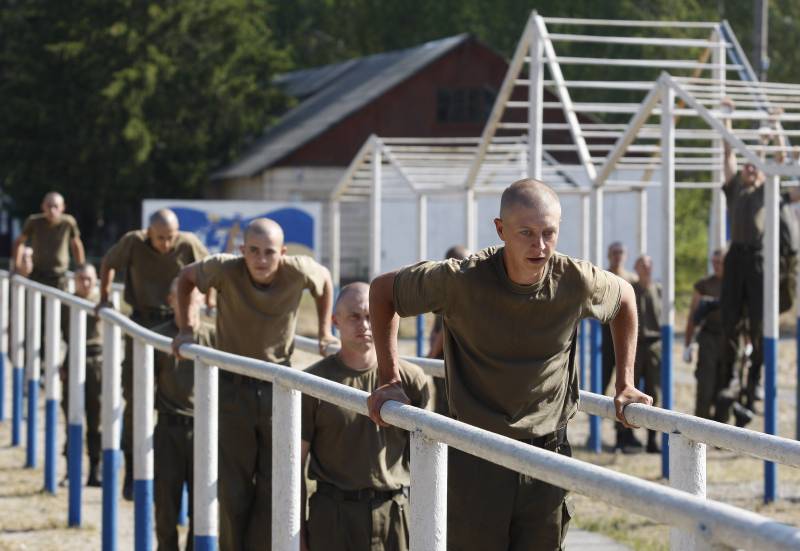 Archive photo
It is reported that foreign guests were met by the head of the National Academy of Land Forces, Lieutenant-General Pavel Tkachuk.
"The head of the school told the guests about the conditions and features of training units at the International Center for Peacemaking and Security, and also thanked his American colleagues for their contribution to the training process of the Ukrainian military," the academy website says.
According to the information, "being in the Central Town, Kavoli got acquainted with the capabilities of the Center for Simulation Modeling of the Training Center for the Training of Units". He also met with US Armed Forces instructors who are training the units of the Ukrainian Armed Forces as part of the United Multi-National Training Group - Ukraine.
In addition, the US military "had the opportunity to observe the course of conducting classes on countering improvised explosive devices and tactical medicine," the press service of the educational institution added.