On the Internet recently appeared a picture of an unusual fighting vehicle, which is in service with the Syrian government forces, reports
Messenger of Mordovia
.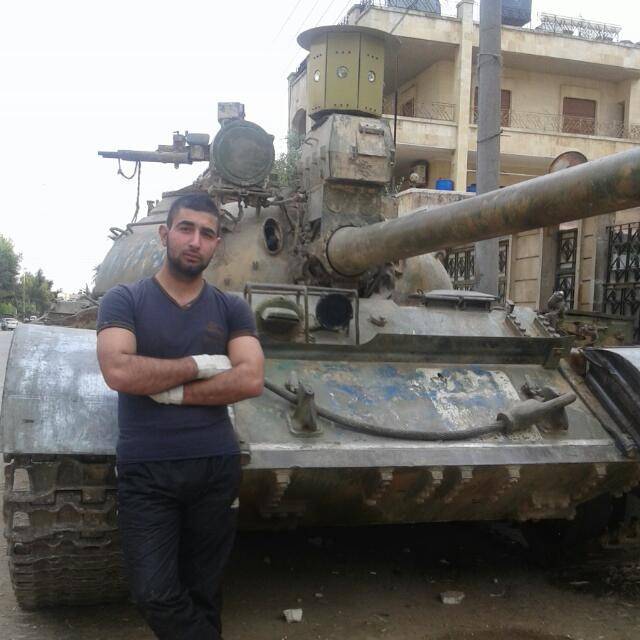 Over old soviet
a tank
experts from the DPRK worked, and then Syrian engineers also contributed to the modernization of the combat vehicle.
"At first, the T-55 received a North Korean laser range finder (mounted above the 100-mm cannon, its photo clearly shows its box) and an improved fire control system, with a wind sensor and a ballistic computer. As a result, the tank significantly increased the accuracy of firing from a cannon, "- writes the author of the material Dmitry Lemeshko.
Many of the specialists who first saw this development in 90 for the first time were surprised at the relatively high level of equipment from the DPRK at that time.
The author notes that the modernization work was carried out long before the start of the Syrian conflict.
During the fighting, the T-55 Syrian army suffered the greatest losses. "It is not surprising that on these tanks they installed a set of optical-electronic countermeasures" Sarab-2 "(" Mirage-2 "), nicknamed" The Birdhouse ". This system allows you to disrupt the guidance of guided anti-tank missiles, including American TOW, "the material says.
According to military experts, it would be nice to install protective screens on tanks that can neutralize rocket grenades, against which the Mirage is powerless.