In China, preparing to test a new ship artillery installation of large sizes, reports
blog
military expert Yuri Lyamin.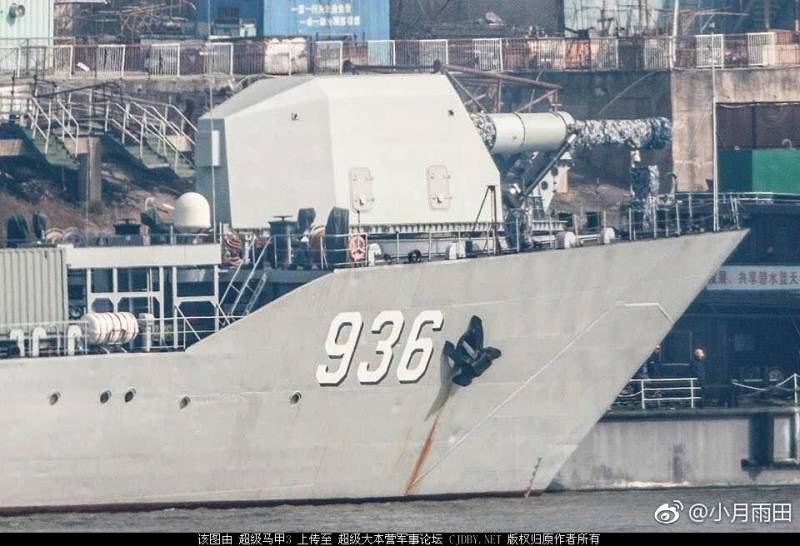 Characteristics of the gun are not known. According to the expert, "many assume that this may be a railgun, that is, an electromagnetic accelerator of masses".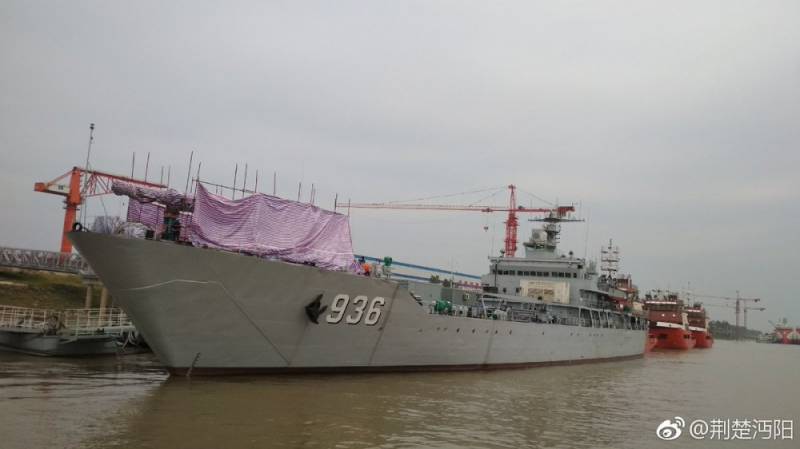 The dimensions of the installation are quite impressive, the author notes. For its tests at the shipyard in Wuhan, the landing ship of the project 072-III "Haiyanshan" was re-equipped.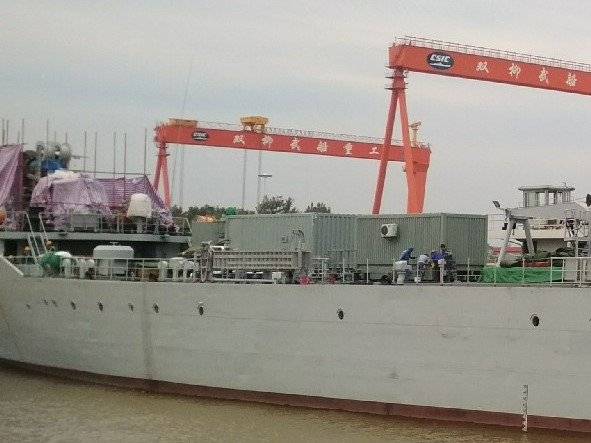 On the deck of the ship, containers were also installed in which electrical equipment was allegedly located.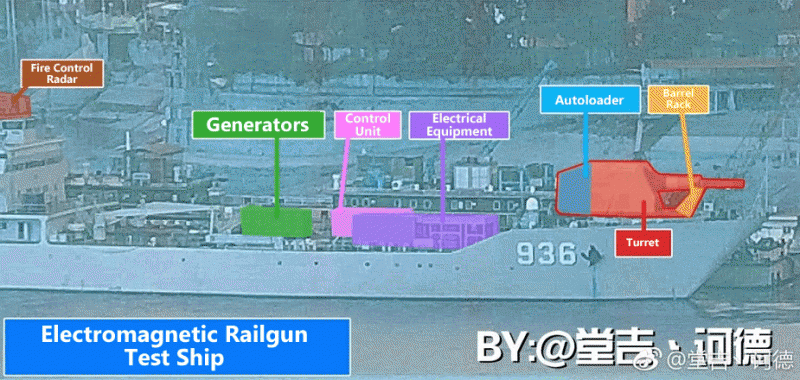 This equipment will probably provide the railgun with additional electricity.