Washington does not rule out the introduction in the future of new sanctions against companies doing business with the Russian defense complex, reports
RIA News
State Department spokesman Heather Nauert.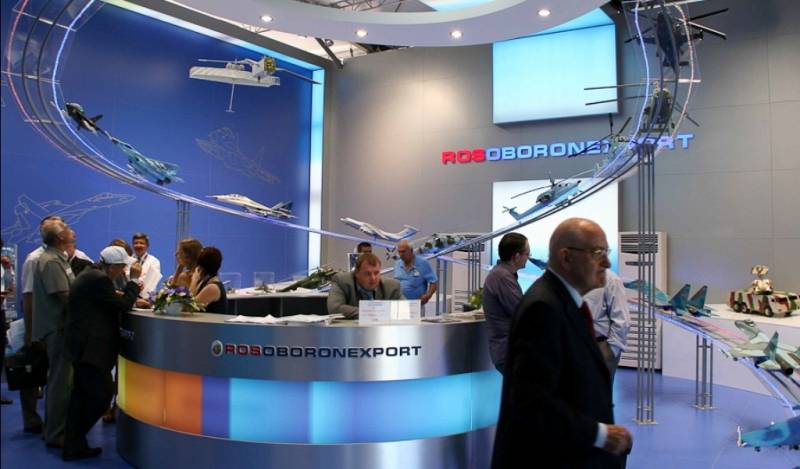 According to Nauert, the sanctions law is very complex and requires the US to "look at things globally and consider the huge number of transactions in the defense and intelligence spheres."
She stressed that "January 29 has just begun to implement the law; this is not the deadline for imposing sanctions on Russia."
This is the first day when we have the opportunity to impose sanctions in the framework of CAATSA to impose sanctions if we determine that an activity is taking place that is subject to sanctions. No expiration of these powers. The fact that we did not impose sanctions on the very first day ... in no way means that we will not impose sanctions in the future,
said the representative of the foreign ministry.
Recall, Donald Trump 2 August 2017 of the year signed the Law on Countering America's Opponents through Sanctions (CAATSA) against Russia, Iran and the DPRK. The implementation of this law began on 29 in January of this year. The State Department said that the law will become "a deterrent for enterprises and individuals who want to enter into transactions with companies from Russia," and it has already led to "billions in losses" for the Russian defense industry.