The deputy head of the defense committee of the State Duma, Yuri Shvytkin, commented on the claims of Ukroboronprom, whose representatives earlier announced that "Russia is tricking defense contracts with cunning". Recall the statement that was made in the Ukrainian company:
Russia is taking measures to press Ukrainian enterprises from international markets, where the interests of Ukraine and Russia overlap in the fight for contracts related to the repair and modernization of Soviet-made equipment. Russia began to resort to tactics when, for example, on the eve of tenders, it floods potential customers with letters demanding that Ukrainian enterprises be excluded from the list of participants.
According to Yury Shvytkin, the Ukrainian partners forget that there is competition on the international market. State Duma deputy notes that Russia does not create any artificial obstacles for anyone.
RIA News
quotes statements by the deputy head of the Duma defense and security committee:
We are guided by the national interests of our country, the interests of the military-industrial complex. We are not arranging any artificial obstacles for anyone, but competition issues are still present in any area, including the military-industrial complex.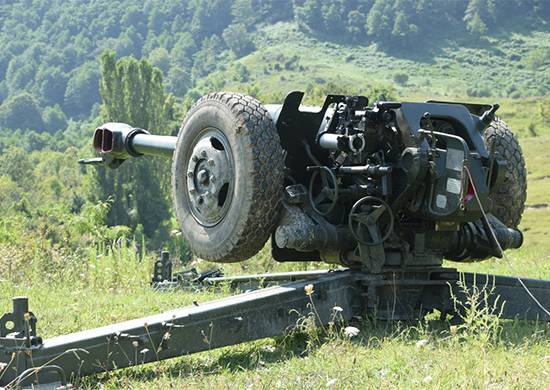 According to Shvytkin, the United States is taking all measures to squeeze Russia out of the international arms market, in fact threatening sanctions on all potential buyers of the Russian
weapons
and military equipment. However, Russia, - as the deputy notes, - continues to fulfill all its obligations under the contracts.