Israelis continue to upgrade small-arms ammunition
weapons
. According to the portal defenseworld.net, the company Israel Military Industries (IMI) has officially announced the creation of a "super-bullet".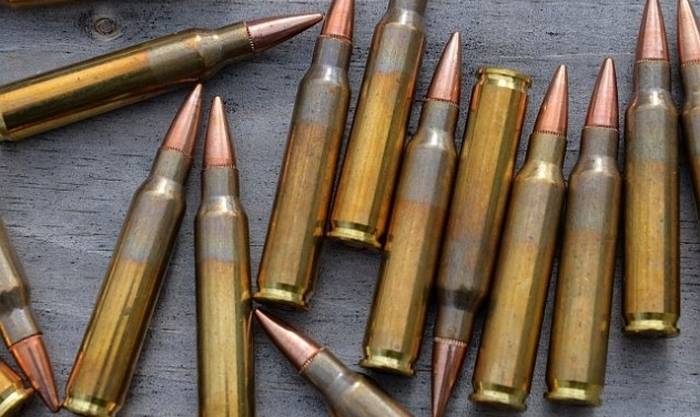 The development of the caliber 5,56 mm has not yet received an official name, the creators call it a "super-bullet". At IMI, they point out that on tests, cartridges with new bullets showed on 30% better accuracy (accuracy) at a distance of 550 m than armor-piercing ammunition of caliber 7,62 mm.
According to the developers, during testing, new bullets "pierced" steel armor plates with a thickness of 3,4 mm at a distance of 800 m, which roughly corresponds to the indicators of armor-piercing bullets of caliber 7,62 mm.
New super-bullets give rifles improved capabilities while increasing firepower, which has become equivalent to the FN MAG machine gun. They also reduce the weight that a soldier must carry on the battlefield.
- told Israel Shmilowitz, head of the ammunition unit of the IMI company, reports
"Warspot"