The Sevastopol Marine Plant named after Ordzhonikidze passed into federal ownership, the corresponding order was published on the website of the Russian government.
Previously, the plant belonged to Petro Poroshenko, the current president of Ukraine. In 2015, the company was nationalized by the Russian authorities in favor of Sevastopol.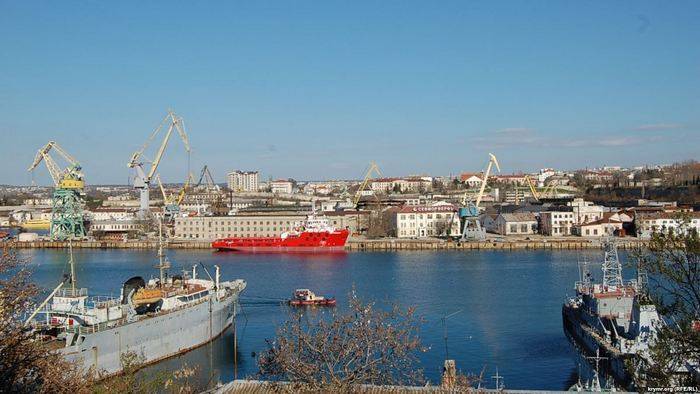 In order to organize effective work to increase the load and develop organizations of the Crimean Federal District, a signed decree approved the decision to transfer the Sevastopol Marine Plant named after Sergo Ordzhonikidze from the property of the city of Sevastopol to federal ownership with the definition of departmental affiliation of the Russian Ministry of Industry and Trade
- reads the order.
It is explained that the plant performs works and provides services to ensure the country's defense, including co-executing government contracts for the repair of ships and vessels of the Navy, as well as the production and repair of civilian marine equipment.
The company is included in the consolidated register of organizations of the military-industrial complex.
The change of ownership will accelerate the integration of the plant into the Russian defense industry complex and ensure full utilization of production capacities, they are expected in the government.
Sevastopol Marine Factory is counting its
stories
from the Sevastopol Admiralty, founded by decree of Catherine II in 1783, transmits
RIA News