The Russian proposal to agree on the rules for cross-border flights at the Pentagon responded that American pilots operate safely within the framework of existing international standards and expect the same from Russian pilots, reports
RIA News
.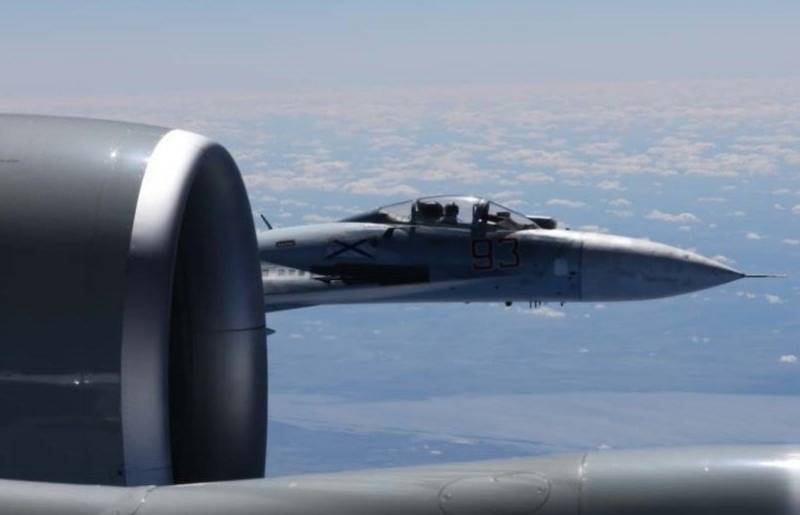 Earlier, the Russian Defense Ministry reported that the Su-27 fighter intercepted the plane over neutral waters. The State Department immediately accused Moscow of "neglecting international norms and gross violation of the agreement on preventing incidents at sea and above it (1972 year)".
Meanwhile, the Russian military stressed that the Su-27 maneuvers "were standard, absolutely legal and completely safe" and suggested that the Americans exclude such flights near the borders of the Russian Federation or agree on the rules for their implementation.
The United States reserves the right to act freely in accordance with international laws and regulations. We expect safe and professional behavior of all parties, including Russia, in the international water and airspace,
answered in the US military department.
They added, the pilots of the US Air Force "prepared from a professional point of view."