US Secretary of State Rex Tillerson expressed concern about the increasing influence of Russia and China in Latin America, he warned the countries of the region against growing dependence, reports
RIA News
.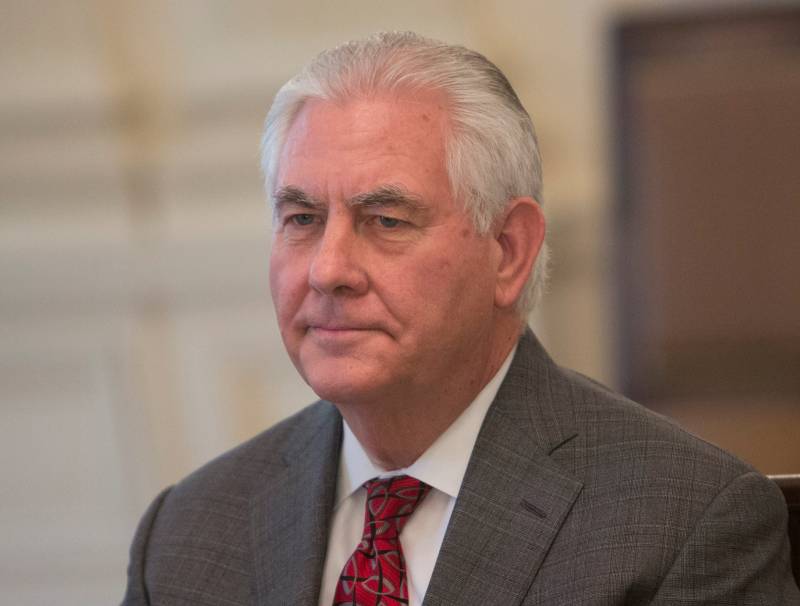 Tillerson goes on a week-long tour of Latin America.
Russia's growing presence in the region is also a concern; it continues to sell
weapon
and military equipment for unfriendly regimes that do not share our respect for democratic values. Our region must be resilient to distant forces that do not share the values ​​of this region,
he said, speaking at the University of Texas at Austin.
The state secretary emphasized that Washington, in contrast to Moscow and Beijing, "does not seek immediate benefits," but seeks a mutually beneficial partnership "for the prosperity of the Western Hemisphere."
He noted that China offers Latin America "an attractive way of development" through the use of public resources, which lead to "prolonged dependence on Beijing and damage the production sector of these countries", in addition, "reduce the wages of workers and lead to unemployment."
In reality, they (PRC) offer short-term gains through long-term dependency. Latin America does not need new imperial forces that seek only their own benefit,
declared Tillerson.
It is planned that before February 7, the foreign minister will visit Mexico, Argentina, Peru, Colombia and Jamaica.