Last night, unidentified persons fired upon the building of the Ministry of Defense of the Donetsk People's Republic, reports
RIA News
.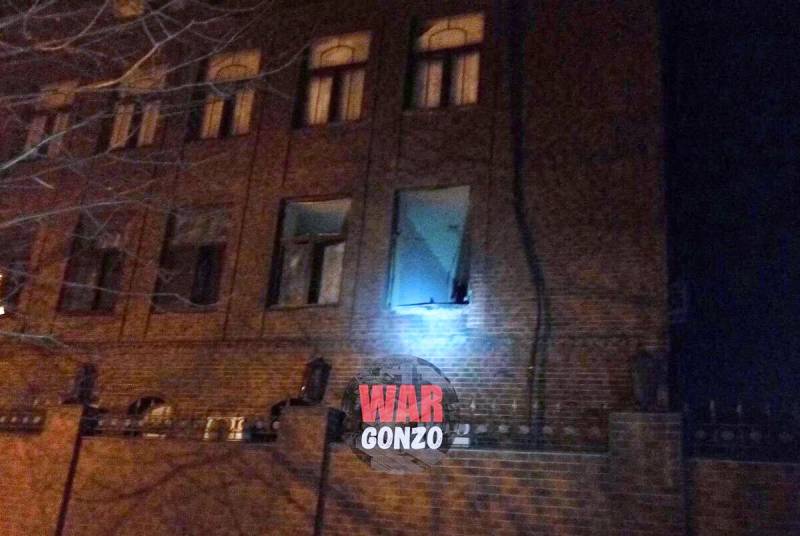 As the representative of the operational command of the DPR, Eduard Basurin, told the agency, "the criminals used an anti-tank grenade launcher during the attack."
This attack is regarded as an attack on the Minister of Defense of the DPR, Vladimir Kononov. This is an 11 attempt from the beginning of the conflict,
A spokesman said.
According to Kononov himself, no one was hurt, "the extent of destruction is being established."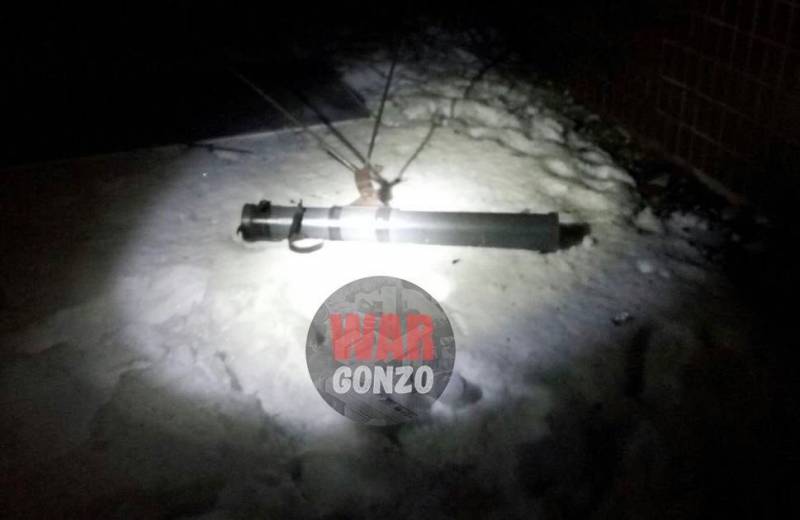 Basurin also said that the grenade hit the personnel department of the Ministry. Another device found near the building, it can be mined.
The colonel suggested that Ukrainian saboteurs could be behind the shelling.