The World Anti-Doping Association commented on the decision of the International Sports Arbitration to satisfy the claims of 28 Russian athletes and partially satisfy even the 11 claims. Recall that on the eve of the CAS reversed the decision on a lifelong suspension in respect of 28 Russian athletes, returning to them previously won awards. For 11 Russians, a lifelong disqualification by the court has been replaced by a temporary one.
The WADA announced that the association is "concerned" with such a court decision.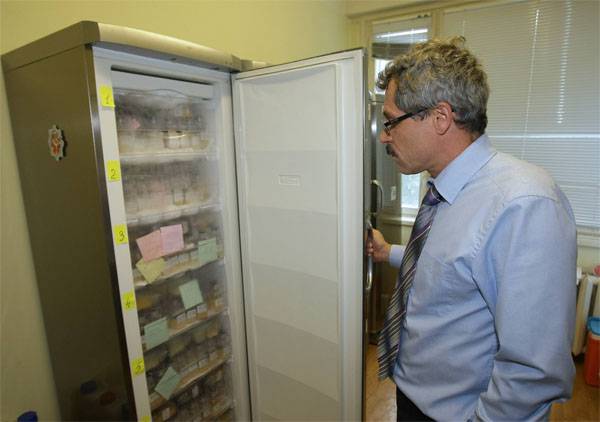 The WADA statement contains words that the association supports the decision of the IOC (previously issued) on the lifelong disqualification of Russian athletes and expresses "concern" that the CAS canceled this type of disqualification. The statement noted that the commission of Richard McLaren "presented reliable conclusions about the doping system in Russian sport."
A joke has already been born in the Russian segment of the Network:
Richard Maclaren presented a report on how Kremlin agents had replaced the CAS decision on Russian athletes through a hole in the wall of a Swiss court.
On the eve, CAS commented on the decision of Russian President Vladimir Putin, noting that such a decision can not but rejoice, but it should be treated without euphoria. With this statement, the president made it clear that "the friends of Russia" could launch a new attack on Russian sport.