The concern Ukroboronprom said that Russia deprives them of their income because of the interception of various contracts.
Russia takes measures to press Ukrainian enterprises from international markets, where the interests of Ukraine and Russia overlap in the fight for contracts related to the repair and modernization of Soviet-made equipment
- indicated on the company's website.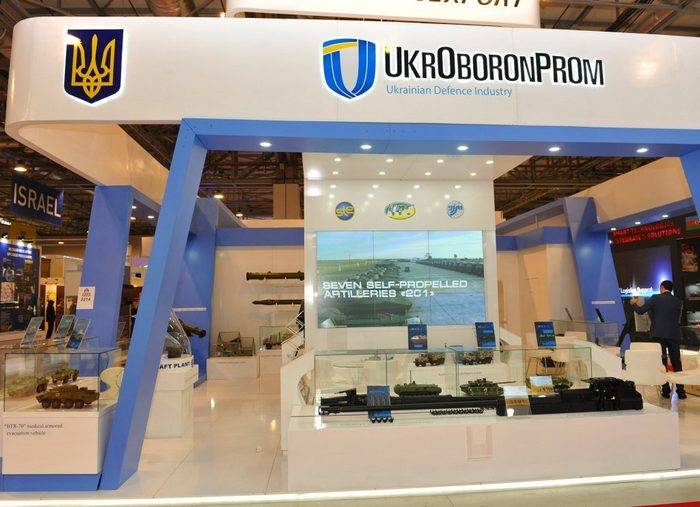 According to the concern, the Russian side allegedly uses dishonest means in the fight for customers.
The Russian side has recently resorted to tactics, when, for example, on the eve of tenders, it floods potential customers with letters demanding that Ukrainian enterprises be excluded from the list of participants
- reported in the concern.
Slyusarenko, general director of the Ukrinmash company, which is part of the defense concern, explained that the revenues from aircraft repair at the facilities of Ukrainian factories constitute a significant part of Ukraine's revenues, and therefore the actions of Russians harm the country's economic interests.
In this regard, the general director of "Ukrinmash" called for the consolidated actions of Ukrainian diplomats, industrialists and military to convince foreign partners of the unfounded claims of Russia.
It is not clear why Russia should care about the well-being of Ukroboronprom, where, apparently, they have never heard the word "competition".