The Russian Foreign Ministry warned citizens that there was a great danger of actually being held hostage by representatives of the special services of foreign countries. We are talking about numerous facts when the Russians became victims of the arbitrariness of the special services of a number of countries, ultimately under the hood of the United States of America.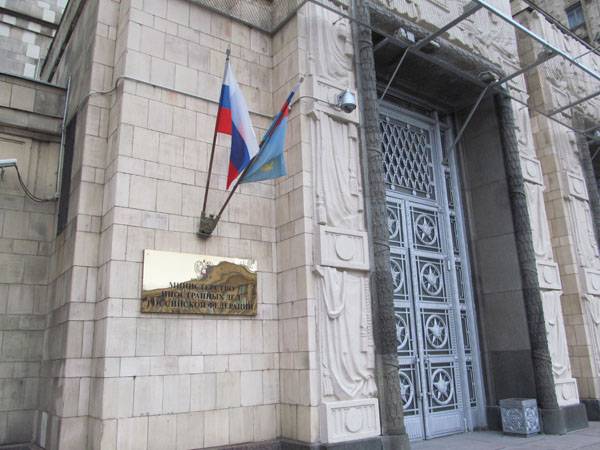 The Russian Foreign Ministry notes that the department is making every effort to relieve the degree of tension in relations with partners from the United States, but Washington is moving towards the continuation of confrontation. It is noted that for the Russians, representing at least some interest for the American special services, there is a real hunt almost all over the world. Special recommendations relate to those who may well have real problems with the American Themis.
From the message of the department:
The number of such cases has already reached four dozen. For 2017 alone, more than ten Russian citizens were arrested at requests from Washington abroad. Examples include detentions in Spain of S.V. Lisov and P.Yu. Levashov, in Latvia - Yu.A.Martyshev, in Canada - R.F.Mansurov, in Greece - A.V. Vinnik. Taking into account the above circumstances, we strongly recommend that Russian citizens carefully plan all the risks when planning trips abroad, especially if there is reason to assume that there are complaints from US law enforcement agencies.
The Russian Foreign Ministry advises to pay attention to treaties with the United States on extradition, which are published on the website of the US State Department in the public domain.