There are details of the decision of the Court of Arbitration for the satisfaction of the 28 appeal of the Russian athletes and the partial satisfaction of the appeal of the 11 athletes of the Russian Federation. Recall that after the CAS decision, the Russian winter sports team regained the wrongly selected IOC 1-e team place following the results of the Sochi Olympics.
When it comes to the details of the IOC decision, the situation with the testimony of the former head of the Russian Anti-Doping Association, Grigory Rodchenkov, who had fled to the United States at the time, is clarified. Interrogation Rodchenkova CAS lasted more than two hours - last week - by video link. The panel of arbitrators carefully listened to the testimony of the "main witness" and came to the conclusion that Rodchenkov repeatedly contradicts himself in his testimony.
The lawyer of the Russian athletes Anna Kozmenko notes (quote
TASS
):
Rodchenkov's interrogation lasted for several hours, a lot was said during that time and, of course, the arbitrators made their conclusions based on what he said. Some questions were commented on with a question mark. So the panel of arbitrators by its decision assessed his testimony.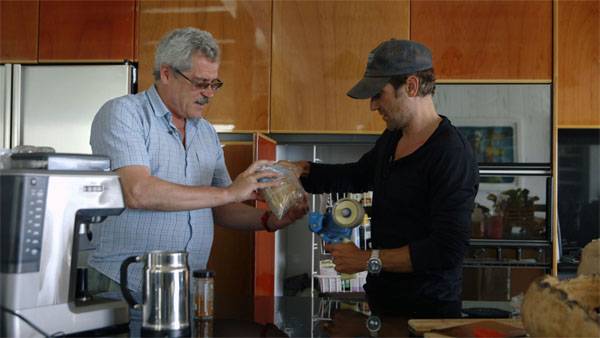 Another lawyer for Russian athletes, Artyom Patsev, several days ago reported that Rodchenkov's confused testimony and the numerous contradictions found in them could well lead to satisfaction of the Russian appeal. In many ways, what happened.
Now the question of the possibility of participation of justified Russian athletes in the Olympics in Pyeongchang, which starts 9 February, is being considered.
Recall that earlier, Vladimir Putin called Rodchenkova "idiot."