The Russian delegation is on a working visit to Israel. Representatives of the Russian delegation include Secretary of the Security Council of the Russian Federation Nikolay Patrushev, as well as deputy ministers of defense, justice, representatives of the General Staff of the Russian Armed Forces.
As noted in the Israeli press, the host is the headquarters of the Israeli National Security Council. The meeting between the heads of the Security Councils of the two countries - Nikolai Patrushev and Meir Ben-Shabbat - has already taken place.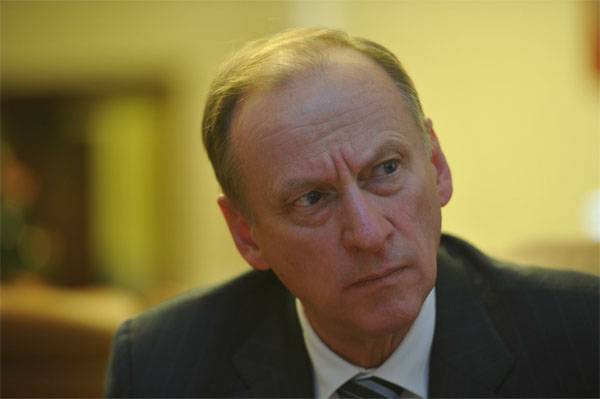 The main issue under discussion is the state of affairs in Syria, which, as stated in Jerusalem, is very disturbing to the Israeli side. One of the issues discussed is related to the information on the establishment by Iran of military bases in Syria. In addition, they are discussing the supply of Hezbollah missiles from factories located in Lebanese territory.
Noteworthy is the note by Israeli Prime Minister Benjamin Netanyahu after his meeting in Russia with President Vladimir Putin (translation of Netanyaz's post on Facebook results in a portal
News.co.il
):
I made it clear that Israel will not accept any of these attempts (from Iran) and will act as necessary.
During a meeting with journalists, the Israeli Prime Minister, after returning from Moscow, noted that Russia understands the position of Israel and a serious Israeli attitude towards threats at its borders.