President Vladimir Putin supported the idea of ​​the Minister of Industry and Trade Denis Manturov to connect Rostec to the financing of the MS-21 program, reports
Kommersant
.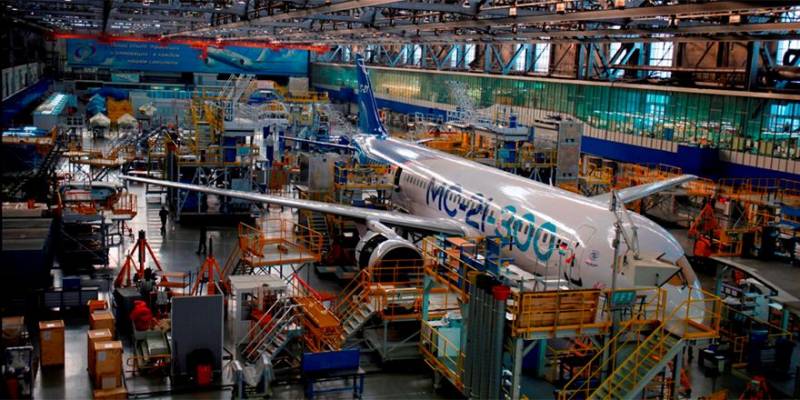 A source close to the presidential administration revealed a mechanism for endorsing the idea to the newspaper: "In a letter to the president from 23 in January, the minister said that the state corporation had confirmed the possibility of allocating about 21 billion to the MS-30. in 2018 – 2020 ". Vladimir Putin has put a visa on the document that he agrees.
This is the first step towards the transfer of the KLA to Rostec, the newspaper notes.
Meanwhile, the reform will not be limited to the inclusion of KLA in Rostec: several interlocutors told the publication that the draft presidential decree will contain a clause on the unification of KLA with the holding Russian Helicopters (included in Rostec). "Thus, it will be a question of combining the competences of the helicopter and aircraft industry under the authority of a single management company that reports directly to Rostec," the material says.
There was a discussion in the government about this: "some officials thought it was more logical to bring together
aviation
industry with space, while Dmitry Medvedev shared the idea of ​​the Ministry of Industry and Trade to merge UAC and Russian Helicopters, "one source said.
In the state corporation itself, they stressed that at the moment "there are no decisions on the entry of KLA into Rostec," therefore, "it is extremely premature to discuss any plans for merging assets and investment." The KLA, in turn, stated that "the structure and configuration of the assets of the aircraft industry remains the prerogative of the state," and expressed their readiness to "carry out the assigned tasks."