The armed conflict in the east of Ukraine has become one of the bloodiest in Europe since the end of the Second World War, reports
TASS
Statement by the United Nations Office for the Coordination of Humanitarian Affairs (OCHA).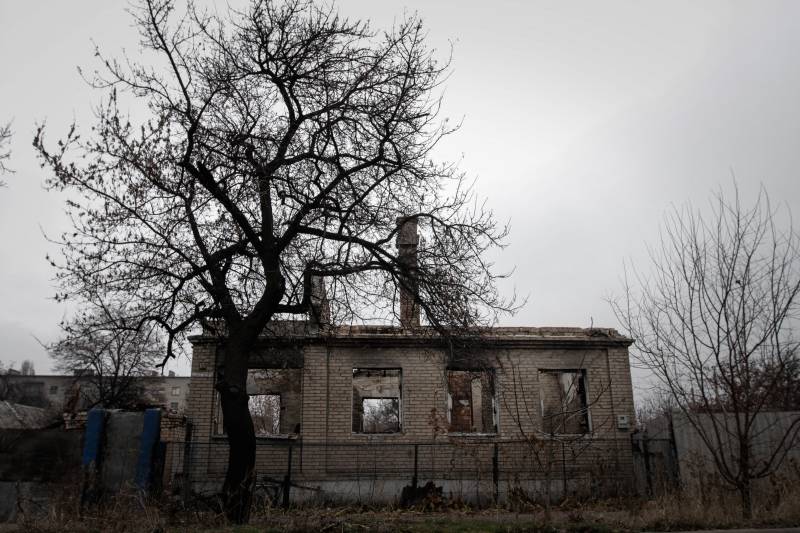 "The ongoing conflict in the east of Ukraine is one of the most deadly in Europe since the Second World War. The number of victims of the confrontation continues to grow, "says the management report.
According to the UN, in December last year seven civilians were killed in the Donbass, 32 were injured.
"This is 56% more compared to November, when five civilians were killed and 20 were injured. The number of civilian casualties in December was also the highest since August 2017, when 42 civilians were killed or injured, "the document says.
In total, according to UN estimates, for 12 months of last year, "105 people were killed and 486 injured, in total it is 6% more than in 2016 year".
The management expressed concern for the safety and well-being of children, and also anxiously responded to the situation of 1,2 million people who lack food.
They recalled a previously submitted humanitarian response plan for the Ukrainian crisis. This year, $ 187 million is required for its implementation. This money will be enough to help 2,3 million of the most vulnerable residents.
Last year, the UN requested $ 204 million for humanitarian operations in eastern Ukraine. International donors responded to this call extremely sluggishly, listing only 35% of the required amount.