Developed by Russia and China anti-satellite
weapon
in the next few years will be able to destroy all US satellites in earth orbit, according to The Washington Free Beacon.
The publication got acquainted with the report prepared for the Pentagon by the J-2 intelligence department, part of the Joint Chiefs of Staff. The document notes that Russia and China will develop technology to eliminate individual satellites by the 2020 year.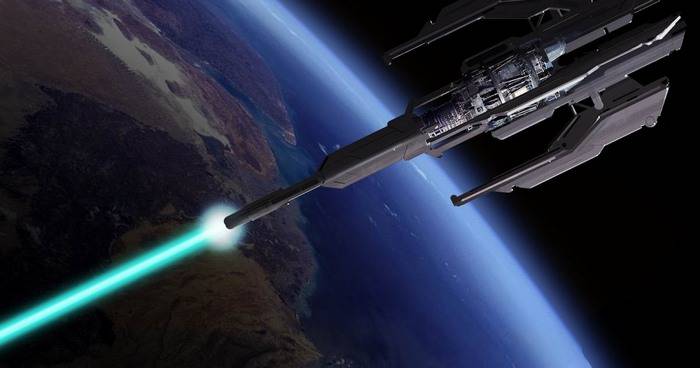 As the National Intelligence Director Dan Coates points out, Russia's space weapons include "a diverse set of possibilities for affecting satellites in all orbital modes," including an onboard laser for use against American satellites.
According to the newspaper, lately Russia has invested about five billion dollars annually in the creation of anti-satellite weapons. The project includes the development of a missile defense system A-235 (ROC "Nudol"), lasers and electronic warfare systems capable of disrupting the operation of satellite electronics, as well as cyber weapons. Also, J-2 experts state that C-300, C-400 and C-500 systems are suitable for destruction of targets in low-Earth orbit.
In addition, according to the intelligence agency, Russia is testing maneuvering killer satellites, is working on deploying anti-satellite interceptor missiles on a MiG-31 jet aircraft and has created a pulsed electromagnetic weapon capable of destroying the electronics of the satellites, reports Lenta.ru