The Lithuanian Ministry of Defense publishes shocking statistics on the number of conscripts who are not eligible for conscription for medical reasons. The report of the Lithuanian Ministry of Defense says that almost 40% of persons of military age who came to pass the medical commission, could not pass this commission for a number of reasons related to health.
It is noted that young Lithuanians who are on the lists of draftees "have significantly more health problems than volunteers." This is reported by the Lithuanian portal.
BaltNews
.
Representatives of medical commissions told the press that more often Lithuanian draftees revealed serious mental and psychological abnormalities. Many are eliminated from the lists due to cardiovascular diseases, lung diseases, gastrointestinal tract and musculoskeletal system.
For reference: in 2018, it is planned to recruit about 4 thousands of recruits to the Lithuanian army, who will be on conscription for 9 months. This is more on 300 than on 2017.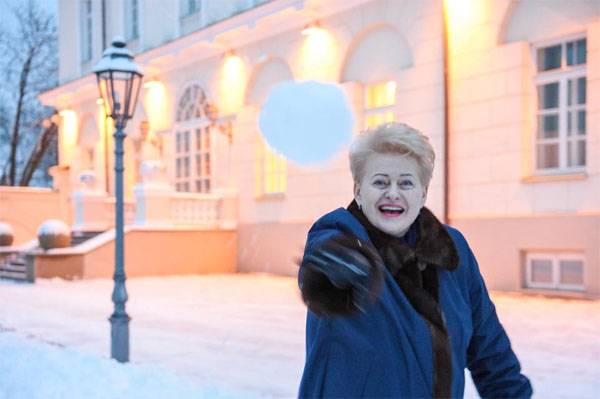 In the Baltic segment of social networks, it has been suggested that the value in 40% of those who are not eligible for military service may also indicate a high corruption component.