Sports Arbitration Court (
CAS
) satisfied the appeals of 28 Russian athletes and partially satisfied the appeals of 11. We are talking about athletes who had previously been "lifelong" by the International Olympic Committee and were prevented from participating in the Olympics due to charges of alleged violation of the anti-doping code. As is known, neither WADA nor the IOC have provided any concrete evidence of the use of doping by most Russian athletes. 42 Russian athletes went to court. The decision on three athletes has not yet been made.
Sports lawyer Artyom Patsev confirms the fact that CAS granted the appeal of Russian athletes.
Earlier it was reported that if the Sports Arbitration Court appeals to the Russian athletes, they will be able to join the list of participants in the Olympic Games. This is primarily about the Olympics in South Korean Pyongchang, which starts on February 9.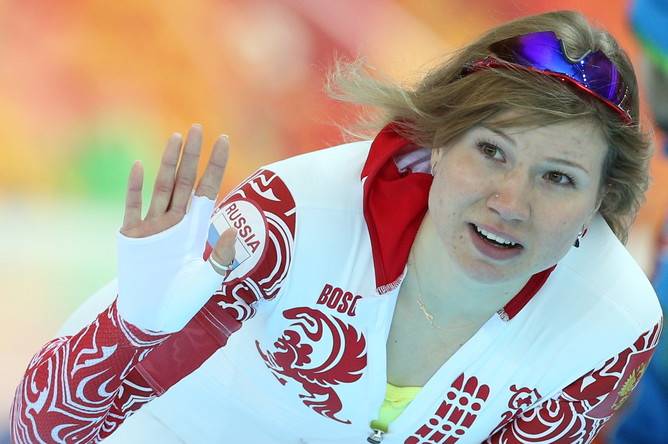 Olga Fatkulina
Among the athletes whose appeals are satisfied CAS: Alexander Tretyakov (skeleton), Alexander Legkov (skiing), Olga Fatkulina (speed skating), Maxim Vylegzhanin (skiing), Ivan Skobrev (speed skating), Albert Demchenko (luge), Maria Orlova (skeleton) and others.
The appeals of Russian bobsleighs and representatives of the women's hockey team are partially satisfied. No decisions were taken on the three Russian biathlon women: Olga Zaitseva, Olga Vilukhina and Yana Romanova. Hearings on their appeals are postponed.