The British fleet was forced to send a "plastic" mine ship to escort Russian submarines and a support ship sailing near British waters.
RIA News
Post Daily Mail.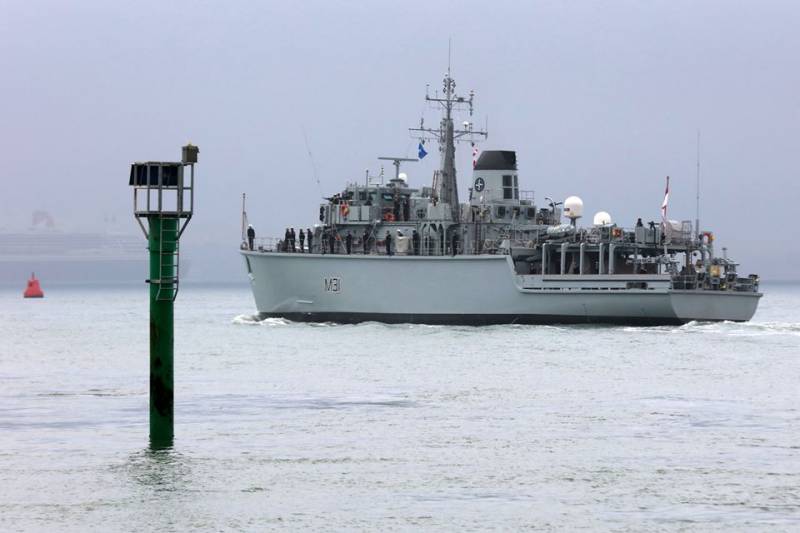 According to a newspaper citing a naval source, this incident occurred back in 2017. Due to congestion
fleet
command was forced to send a lightly armed ship for escort. Moreover, the British Ministry of Defense usually reports cases of interception, but this time "the incident was classified because of fears that it would become known about the shortage of ships in the country."
As the newspaper noted, a guard ship armed with an anti-missile system is usually sent to intercept. However, "in August last year, London had to resort to the Cattistock anti-mine ship, built of fiberglass."
Earlier, Chief of the General Staff of the Armed Forces of the Kingdom Nick Carter admitted that the British armed forces can hardly correspond to the military capabilities of Russia.