The Supreme Council of Justice of Ukraine (Supreme Court of Justice) decided to discontinue the work of the Ukrainian courts in the Donetsk and Luhansk regions, as well as in the autonomous republic of Crimea, reports
RIA News
.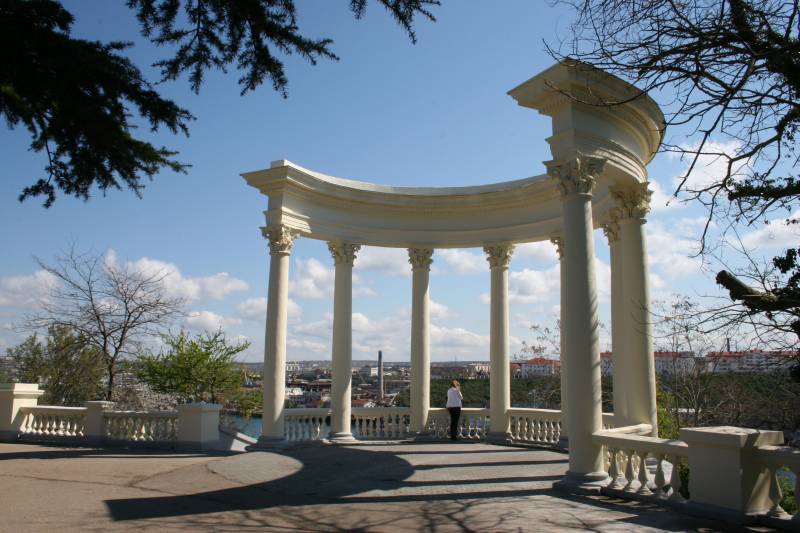 On January 9, 2018 received a submission from the Supreme Court of Justice 2 in January 2018 No. 1 / 0 / 2-18 on the termination of courts in the autonomous republic of Crimea, Donetsk and Lugansk oblasts ..., referring to Article 147 of the Law of Ukraine "On Judicial System and Status of Judges", articles 3, 30, 34 Law of Ukraine "On the High Council of Justice" 25 January 2018 The High Council of Justice decided to terminate the work of local and appellate courts,
stated in the ruling.
The WWW stated that this decision was made "in connection with measures to combat terrorism in the respective territories", as well as to ensure "proper transfer of judges to a permanent place of work in other courts of the same level".
Recall, Lugansk and Donetsk announced the creation of independent republics after the coup in Ukraine in February 2014. Crimea became the Russian region after the referendum 2014 of the year, in which more than 95% of the inhabitants of the peninsula were in favor of joining the Russian Federation.
Kiev still considers the Crimea and certain areas of Donbass, controlled by the militia, its own, but temporarily occupied territory.