It became known about the development of a new domestic computer for the needs of the military and rescuers. Interfax Information Service
сообщает
that the works are in the final stage. They are led by representatives of the Research Institute of Radio Equipment, part of the concern Almaz-Antey. Concern CEO Yan Novikov notes that the new computer is created exclusively on the Russian element base.
According to Jan Novikov, all computer units, from the case to the microcircuits, are domestically produced.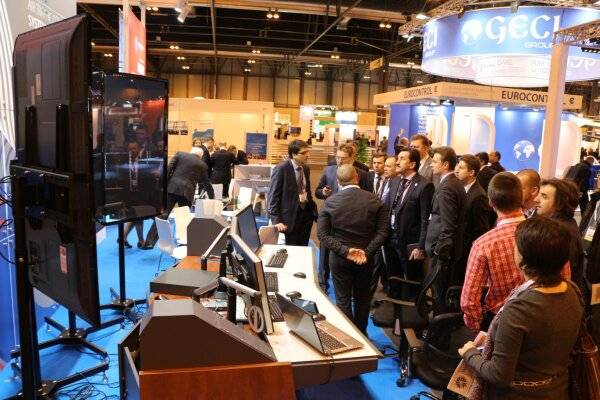 The words of the general director of the concern are quoted by Interfax:
This will completely eliminate any theoretically possible extraneous influence on the operation of a computer. We count on interest in the new development from the Ministry of Defense and the Ministry of Emergency Situations of Russia. In the future, a separate production line may be opened for the production of new computing equipment.
No other development details are currently provided.
The VNII Radio Apparatus specializes in the development, production, commissioning and maintenance of automated systems and ATS facilities for various control zones, systems and secondary radar facilities, navigation aids, automatic flight control systems, integrated circuits of microwave devices, etc.