The President of Russia met with Russian athletes who can compete at the Winter Olympics in South Korean Pyeongchang. According to Vladimir Putin, the country is very worried about the athletes who were not allowed to the Olympics. At the same time, the president apologized to the athletes for the fact that the state could not protect them from external attacks.
Vladimir Putin quotes
IA TASS
:
Forgive us for the fact that we could not protect you from all this. It is doubly difficult when sport is mixed with some clearly unusual and alien to him events and phenomena, superficial circumstances, politics or something else. But it is three times harder when in a country, in this case in our country, in this connection such a complex social assessment is formed, very different, sometimes completely opposite opinions on this matter are heard. This creates very difficult conditions for achieving results.
Vladimir Putin wished the athletes today not to think about anything other than preparation for the Olympics, and that at the Games in Pyeongchang they need to show their best. At the end of the speech, the president wished the athletes victories and good luck.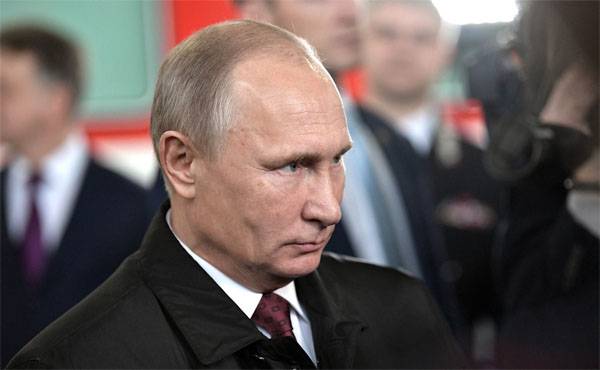 The captain of the Russian national hockey team Pavel Datsyuk presented the president with a hockey jersey of the Russian national team with an 11 number. When asked by the journalists whether the uniform without Russian symbols would not affect the result of the Russian hockey players, Pavel Datsyuk replied that today's hockey players are trying not to think about it.