The Strategic Missile Forces (RVSN) received a 21 ballistic missile and 19 autonomous launchers in the fourth quarter of last year, Colonel Oleg Stepanov, head of the Defense Mission's Ministry of Defense Mission, said on Wednesday.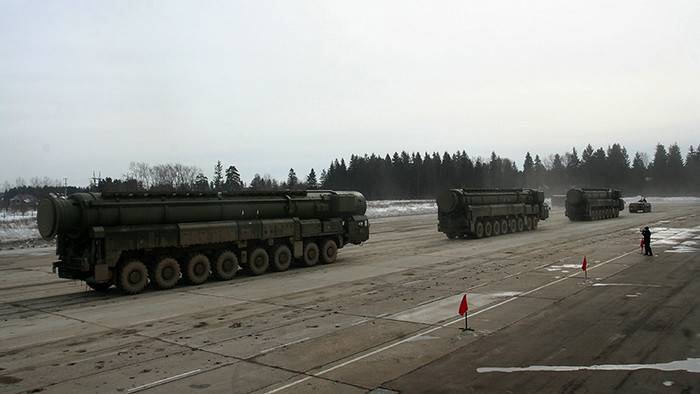 In total, 21 ballistic missile, 19 autonomous launchers, 33 combat duty support vehicles, 7 command posts, 310 other components of the complexes
- He listed during the Unified Day of Military Acceptance.
In the videoconference mode, the commander of the 39 th missile division, Major General Pavel Burkov, reported that the X-NUMX missile regiment had completed the rearmament of the Yars-S mobile home base (RKMB).
According to him, "since December 2017, the 39-I missile division is in combat duty as part of two missile regiments equipped with the Yarms RKMB and one missile regiment equipped with the Yars-S RKMB," reports RIA
News