The Russian ambassador to the DPRK, Alexander Matsegora, tells the media about the deteriorating humanitarian situation in the country in connection with the current anti-North Korean sanctions. According to the Russian diplomat, due to the introduction of a partial embargo on the supply of crude oil and petroleum products in the DPRK, there is an acute shortage of gasoline and diesel fuel.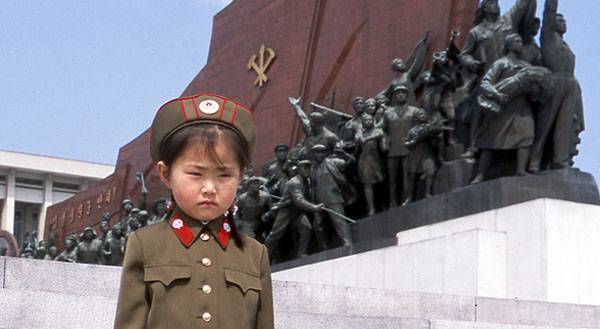 RIA News
quotes the Russian ambassador to the DPRK:
According to the quotas established by the last Security Council resolution, about 540 thousand tons of crude oil via the pipeline from China and a little more than 60 thousand tons of products from Russia, China and other countries can be delivered to the DPRK per year. 60 thousand tons of petroleum products per year for a country with a population of 25 million people - this is a drop, nowhere else to reduce.
Alexander Matsegora noted that if the international community decides to completely close the supply of oil and oil products to North Korea, it will thus itself provoke the DPRK into war.
Recall that the sanctions against the DPRK are calling for Russia to expand the United States of America. On the eve, the Russian president reminded the United States in absentia that they are demanding the imposition of sanctions against North Korea from the country, which they themselves impose sanctions on. According to Vladimir Putin, it looks, to put it mildly, strange. At the same time, the Russian president made it clear that in the event of a tightening of sanctions against the Russian Federation, Moscow could take asymmetric measures.