Auxiliary vessels of the Pacific
fleet
the fairways of the bays of Primorye and Kamchatka are cleared of thick ice in the places where the naval formations are based, reports
TASS
message from the representative of the Pacific Fleet Nicholas Resurrection.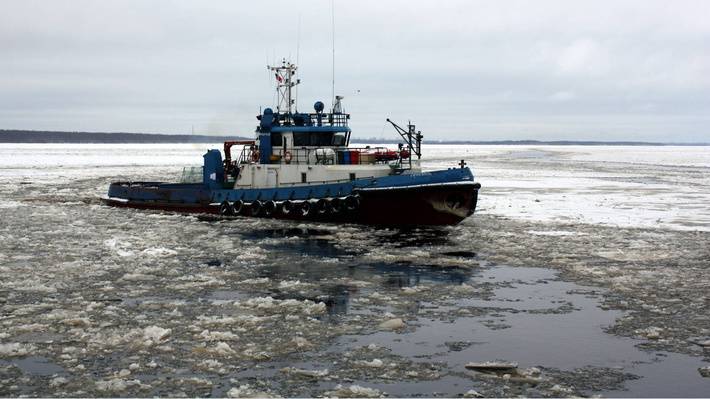 In the places where the ships and submarines of the Pacific Fleet are based, the auxiliary fleet vessels are involved in ice breaking and clearing the fairways from ice floes to eliminate the difficult ice conditions. In the Bolshoy Kamen and Krasheninnikov bays, the thickness of ice ranges from 50 to 60 centimeters. Today, work is also being done in the Abrek and Ulysses bays, where ice cover was formed up to 40 centimeters thick,
told the Resurrection.
He noted that "work is being done at the request of the commanders of the naval formations of the Pacific Fleet, now they are being performed by more than 10 offshore tugs". Ships are capable of splitting ice as thick as 50 centimeters and safely maneuvering near warship sites.
Over the winter, the tugs will have to complete more than 200 raids to clear the water area from the ice.