Since the beginning of this year, more than 500 people signed a contract for serving in the Eastern Military District (BBO), the district press service reports
Among them, about 150 people with higher and secondary vocational education took advantage of the amendments to the law and signed a contract with the Ministry of Defense of the Russian Federation instead of undergoing mandatory conscription.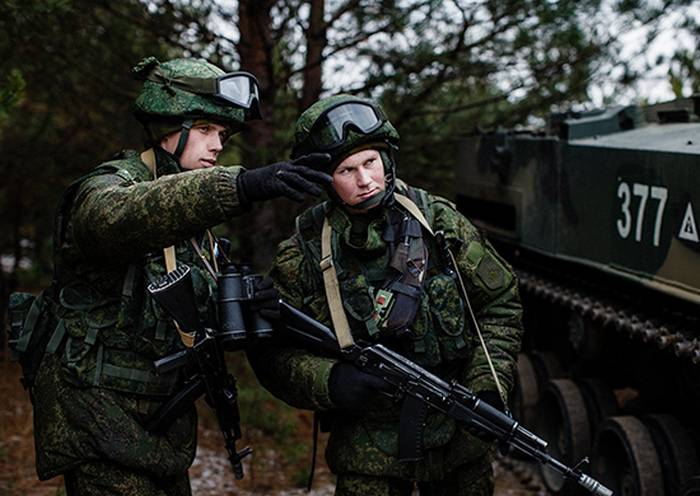 About half of the signatories will serve in the specialty driver category C, D, E and driver. Candidates also have the opportunity to choose from more than 100 different specialties in combined arms associations, in the Pacific
navy
, as well as in the formations and military units of the Air Force and Air Defense Forces.
This year, specialists from the selection points for citizens of the Eastern Military District are planning to recruit more than 9 thousand contract servicemen, the press service added
In the area of ​​responsibility of the BBO, more than 70 actions were planned to popularize military service under the contract, which will be timed to the Defender of the Fatherland Day, 73 anniversary of the Victory in the Great Patriotic War, days of the formation of cities, Days of Military Glory, Navy, Air Force