The US continues to increase its missile defense capabilities. The press service of Lockheed Martin Corp. reports that the United States Missile Defense Agency (MDA) has ordered the production of a new batch of interceptor missiles worth $ 459 million.
In Lockheed Martin, they point out that in just 2017-2018 for years, the US government ordered interceptor missiles worth $ 1,28 billion - all of them are for the US Army High Terminal High Altitude Area Defense (THAAD) systems.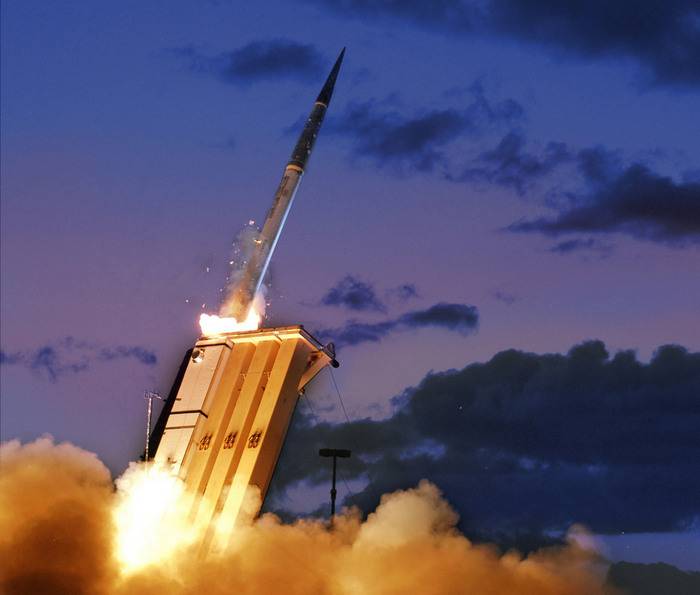 THAAD is a key element of the US missile defense system, protecting military targets, localities and critical infrastructure from short-range and medium-range ballistic missiles. To date, MDA has already received more than 200 interceptor missiles, all 15 test launches have been successful.
THAAD is a ground-based mobile missile defense system for high-altitude over-atmospheric interception of medium-range missiles. The system was developed by Lockheed Martin Corporation in 90-e, and in 2006, the mass production of rocket complexes started. Today, THAAD complexes are deployed in the United States, the United Arab Emirates and South Korea, and their deployment in Japan and Saudi Arabia is planned,
"Warspot"