US ceded technical advantage in the development of hypersonic
weapons
Russia and China, which have made significant progress in creating such systems, are reporting
TASS
a statement by Gen. Paul Selva, Deputy Chairman of the Joint Chiefs of Staff (CLS).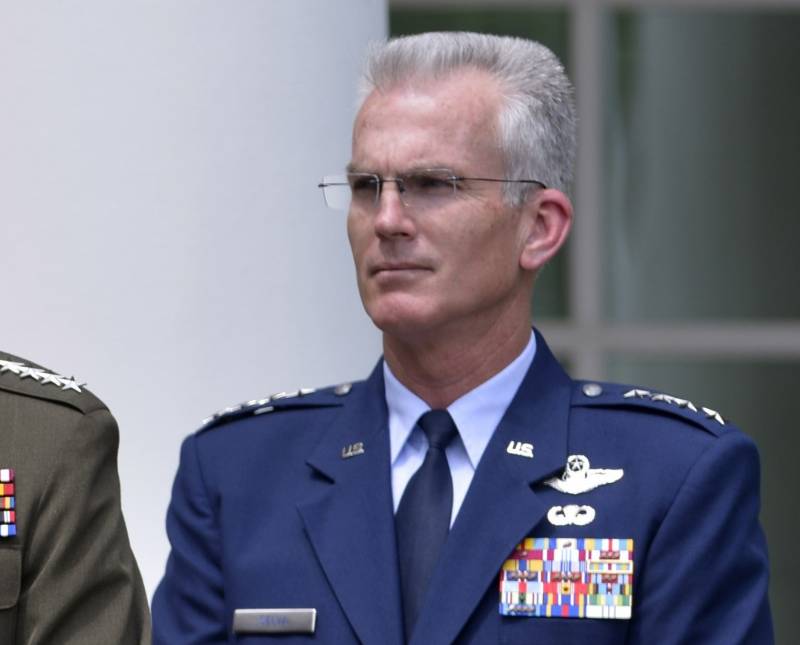 We lost our technical hypersonic advantage, (but) we didn't lose the hypersound battle,
said Selva.
According to him, "Russia and China have advanced quite skillfully in this direction."
At the same time, the General noted that China has turned this kind of development into a "national program".
China is ready to spend from tens to hundreds of billions (dollars) to solve the problems of hypersonic flight (devices),
he noted.
The commander clarified that Washington "is guided by a different approach, which provides for the creation of a family of hypersonic systems."
The United States "is working hard to make hypersonic aircraft more maneuverable and give them the ability to overcome enemy missile defense," which is a problem with the flight control system, he explained.
Selva questioned the need to develop manned hypersonic devices in the future.
In a situation where you can create a hypersonic weapon, the hypersonic platform is probably not a requirement,
He stressed.
The KNSH Deputy Chairman informed that in the USA three centers are working on the development of the latest hypersonic devices - the Directorate of Advanced Research Programs of the Ministry of Defense, the Navy and another center that he refused to name.
Earlier, the head of the Federation Council's defense committee, Viktor Bondarev, said that new hypersonic missiles and high-precision weapons would become one of the priorities of the new Russian state armaments program until 2027.