The Pentagon once again handed over the task of planning in the event of a potential conflict with Russia from the European Command to the Chiefs of Staff Committee (CSC), reports
TASS
report from the deputy chairman of the KNS, General Paul Selva.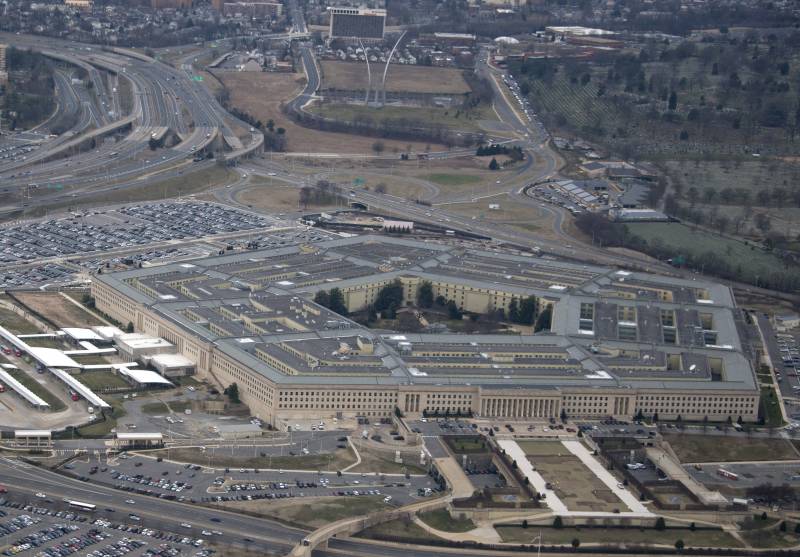 Selva recalled that during the Cold War, the responsibility of planning for the case of any military operations against the USSR was carried by the KNSH. However, since 1991, this function has been transferred to the European Command.
In the past, we viewed Russia as a European problem,
he noted.
However, now, according to the new US National Defense Strategy, Russia and China are characterized as "global problem sets".
According to the general, now military planning in relation to Russia and the PRC "will be carried out using all the tools of the Ministry of Defense."
This means that we will not entrust the solution of the problem of competition (with these states) to the heads of this or that military command,
he explained.
A global campaign plan will be built around both (countries - Russia and China). And the head of the combat command will then receive coordinating authority to manage this plan,
clarified Selva.
Any conflict (USA) with China, if it comes to this, will be basically a battle at sea and in the air,
he said.
As for Russia, we can talk "mainly about a battle in the air and on land supported by the sea, since it is impossible to reach Europe without crossing the North Atlantic," the general added.