The Minister of Internal Affairs of Ukraine, Arsen Avakov, said that Ukraine "is increasing the density of border security." They are going to transfer additional military equipment to the border, and the units of the border guards themselves will be trained as combat troops. We are talking about the so-called mobile border units, assistance in protecting the border will be provided by helicopters, according to Avakov.
In 2018, the allocation of approximately 9 billion UAH to the budget of Ukraine is provided for these purposes.
Avakov:
A detachment of helicopters at the border will appear in a month. These helicopters will have the appropriate equipment. Helicopters will also help the police.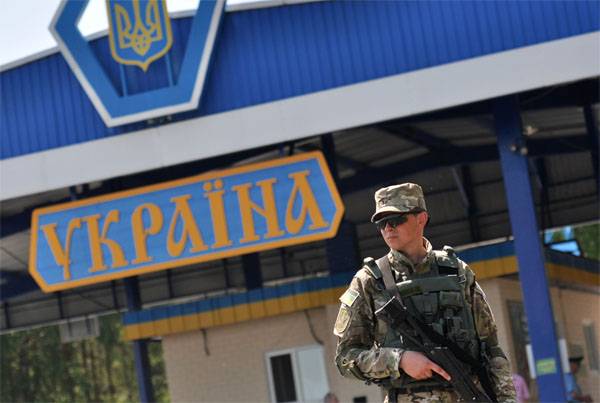 Avakov declared his readiness to create a detachment from Airbus Helicopters helicopters earlier.
Announced that the purchase of helicopter technology from the budget of Ukraine will spend 1,3 billion hryvnia. If you believe the head of the Ministry of Internal Affairs, then these funds have already been allocated.
At the moment, border guards of Ukraine are helped to identify border guards of Ukraine by drones Spekkator, which are called Ukrainian. It is alleged that they have already made one and a half thousand "combat" sorties and all "without loss."