The United States is ready to withdraw from the Iranian deal if the European partners do not work "to correct its shortcomings,"
RIA News
statement by the representative of the State Department.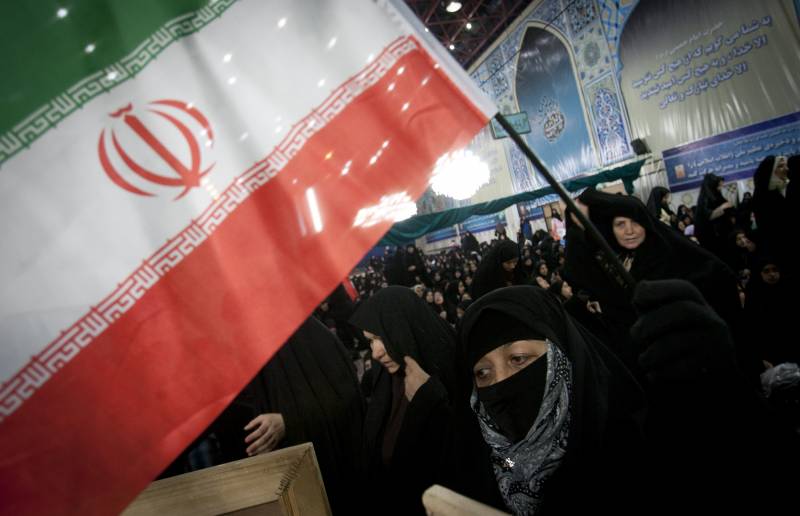 We are continuing productive discussions with our European partners, as we strive to resolve these important issues,
said the diplomat.
He said that Donald Trump made it clear: he approved the extension of the lifting of sanctions against Iran only to give time to "fix the terrible flaws" of the agreement.
This is the last chance. In the absence of such commitments from European allies working with us to correct the shortcomings of the transaction, the United States will no longer extend the lifting of sanctions to remain in the Iranian nuclear deal. And if at any time the president decides that the agreement is unattainable, the United States will immediately withdraw from the deal,
A spokesman said.
At the same time, the diplomat didn't comment on why representatives of Russia and China, who are in the шест six 'international mediators, were not invited to the talks on" correcting the nuclear agreement with Iran ".
The day before, Secretary of State Rex Tillerson, while on a visit to London, said that the United States and the "European troika" (Britain, France, Germany) "created a working group to discuss a deal with Iran." This week should be a meeting of the members of this group. The exact place and time of the negotiations are still unknown.
According to Russian Deputy Foreign Minister Sergey Ryabkov, the creation by the Americans of a working group on a deal with Iran will not lead to a positive development of events around the Joint Comprehensive Action Plan (SAPA). Such an initiative "acquires a clear focus on undermining the agreement and complicating its further implementation," he added.