Internet users drew attention to the similarity of the new Ukrainian cruise missile, tested on Tuesday, with the Soviet development of the end of 1970-x - missile X-35, which is part of the Uranium complex, reports
RIA News
.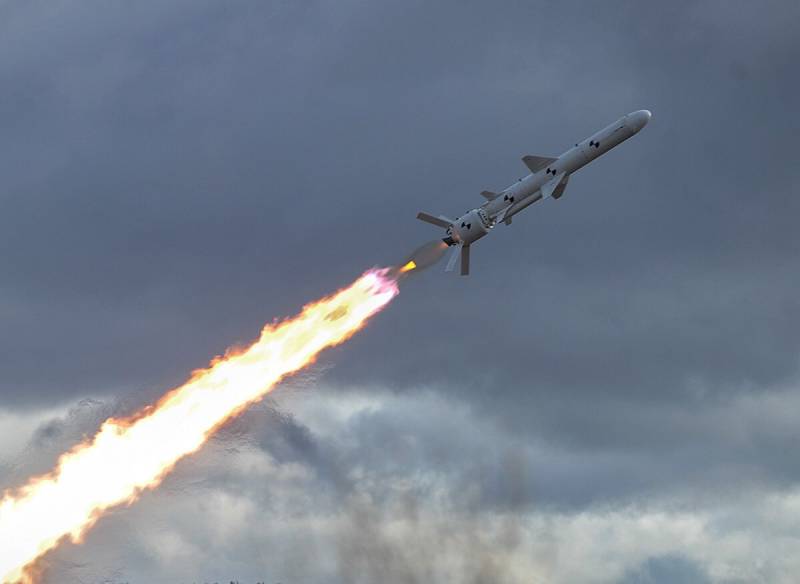 Earlier, Ukraine's National Security and Defense Council Secretary Oleksandr Turchynov posted a video of tests on the Web and stated that the rocket was "fully developed by Ukrainian designers of the Luch enterprise in collaboration with other public and private companies."

"Find 10 differences from the Soviet X-35E missile," writes user Vasilyi.
"In the photo from Turchinov - the classic Soviet anti-ship missile X-35, with a range of 250 km. Developing the end of 70's, "Andron45912806 agrees with him.
"With such a pace of arms buildup, it will soon be possible not to return the debts that Ukrainian officials received from international partners for the development of Ukraine and successfully appropriated themselves. The IMF will be silent in a rag, "- suggests Sergei HQ.
Earlier, Corresponding Member of the Russian Academy of Rocket and Artillery Sciences, Doctor of Military Sciences Konstantin Sivkov doubted that it was a question of "strategic cruise missiles." According to him, Ukraine could test a small-range missile, which "is nothing".