The international rating agency Moody's, which recently raised its forecast for economic dynamics in Russia, released data on how much external debt the Ukrainian economy will reach in 2018. According to Moody's, the total external debt of Ukraine in 2018 will beat
historical
a record and will exceed 104,5% of the country's GDP.
At the same time, the state debt of Ukraine will amount to 72,3% of GDP with a current account balance deficit of 5,5%.
Such data from an international rating agency actually suggests that Moody's does not believe that Ukraine will start repaying foreign debt in the current year. After all, if such a repayment took place, then the debt bracket would be reduced to about 90-92% of GDP.
Against this background, in the Russian "Gazprom" they report that the European partners of Russia do not wish to purchase gas, having Ukraine in transit countries.
While at the European Gas Conference in Vienna, Deputy Chairman of the Board of Gazprom Alexander Medvedev said the following:
The volume of gas transit through Ukraine after 2019 will depend on the transit conditions and demand in Europe. We have offered to many countries to receive gas from the Ukrainian corridor, but they said, thank you, we'd rather get a new corridor.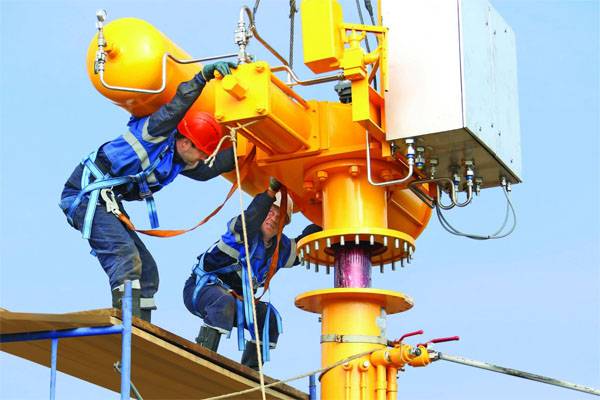 One of these corridors, as noted in the company, could be "Nord Stream-2".