Michael Pompeo, director of the United States Central Intelligence Agency (CIA), considers China more than Russia to be a threat to the security of the United States.
Think about the scale of the two economies. The Chinese have much more opportunities to solve such a problem (intervention in the affairs of the United States - approx.) Than the Russians
- He said on Tuesday the British Broadcasting Corporation BBC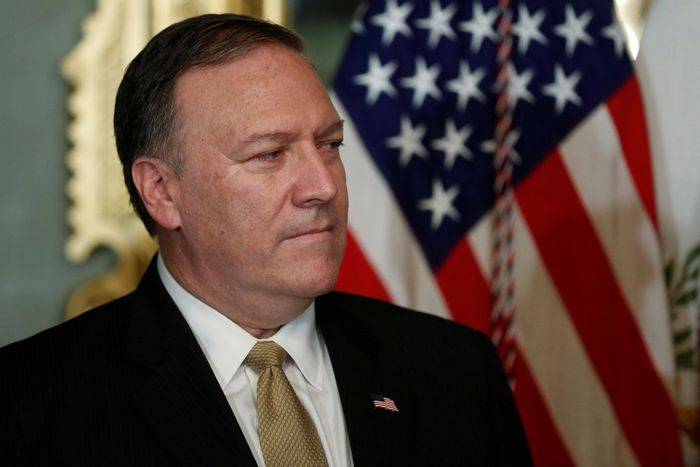 According to the head of the CIA, Western countries together can do more to counter Chinese efforts to influence the West.
We can observe very targeted efforts to steal American information, penetrate US spies - people who will work for the Chinese government against America.
- he continued.
We see it in our universities, we see it in our hospitals and medical systems. We see it in all of corporate America, as well as in other parts of the world ... including Europe and the UK
- added Pompeo.