In the Ukrainian National Security and Defense Council announced the testing of the first Ukrainian land-based cruise missile. The report says that this rocket can destroy land and sea targets. According to the Secretary of the National Security Council of Ukraine Oleksandr Turchynov, "we are talking about a fully Ukrainian design".
The ministry's press service reports that the developer of the cruise missile is GCKB Luch in cooperation with several other enterprises of the military-industrial complex.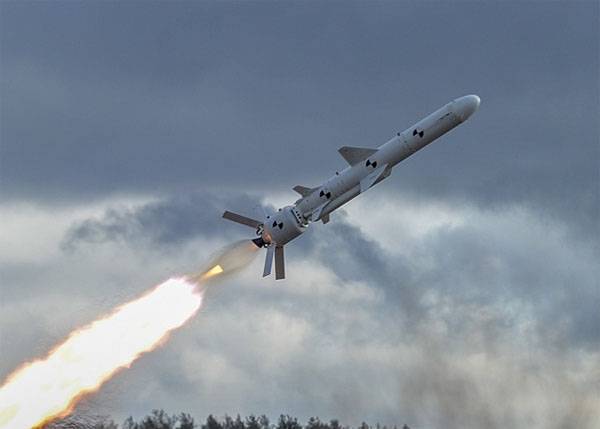 Turchinov:
During the tests, which took place successfully, flight characteristics and operation of the rocket systems were checked. The National Security and Defense Council of Ukraine, which coordinates the national missile program, has set the task to develop cruise missile complexes not only land-based, but also sea-based and air-based. The range of our cruise missiles and their combat equipment does not contradict the international agreements signed by Ukraine for this type
weapons
.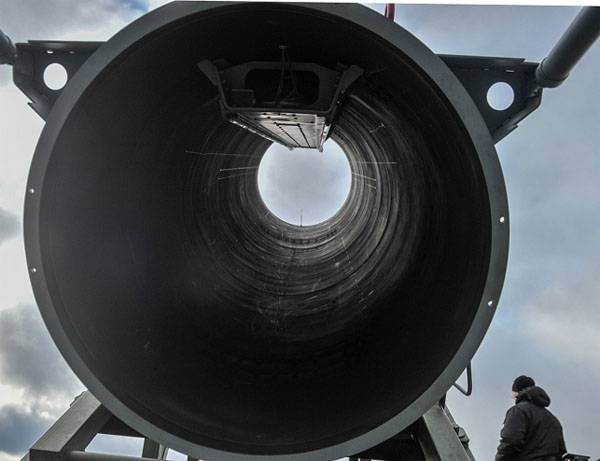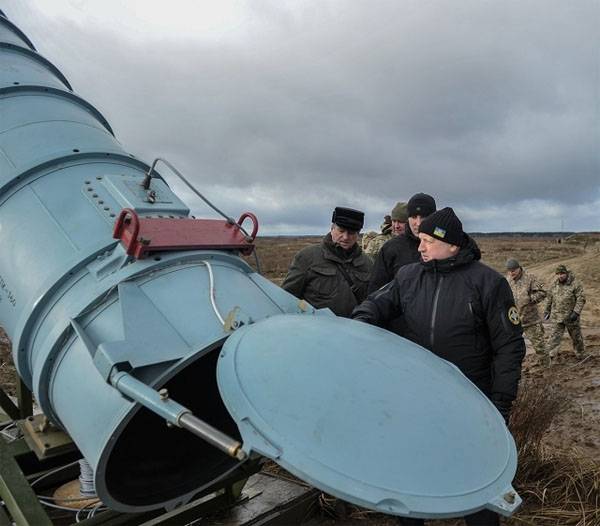 As you can see, the launcher was mounted on a stand for testing directly at the site.
Turchinov said that this is a very important event for Ukraine, since "after the total disarmament of the Ukrainian army, according to the Budapest Memorandum, no winged missiles were left in the Armed Forces of Ukraine."
Turchinov could not resist the remark that now the cruise missiles of the Armed Forces of Ukraine "will be able to restrain the aggressor."
About when the cruise missiles from the "Ray" will begin to arrive in the army, the National Security Council is not reported.