The media reported that Russia plans to begin developing a new medium-sized military transport aircraft Il-276 in 2020 year. In particular, the Defense Blog reports that they will design a new aircraft in the Aviation Complex named after Ilyushin. The Ministry of Defense will sign an agreement with him in the near future.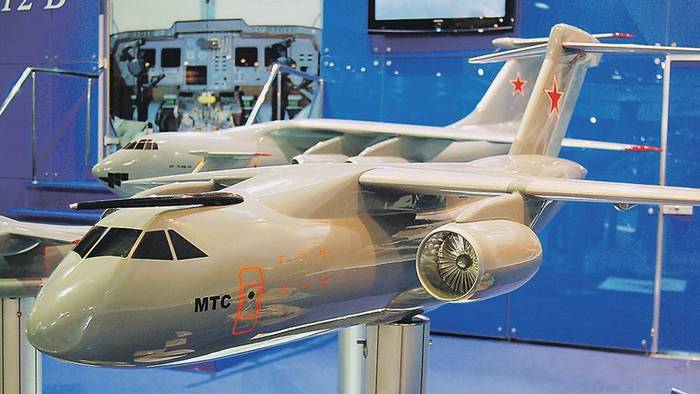 The new twin-engine military transport aircraft will have a payload of up to 20 tons at a range of 2 thousands of kilometers. Its speed is from 750 to 800 kilometers per hour. The car can be operated in difficult climatic conditions, on unpaved and high-altitude airfields, both during the day and at night.
It is also reported that the first aircraft will be released with PS-90A-76 engines, but in the future it will be equipped with a new model - PD-14. IL-276 will be produced at the Aviastar plant in Ulyanovsk.
By the way, last year, Igor Bevzyuk, head of the Ilyushin perspective aircraft program, also reported this. He said that from December 2017, the designers will proceed to the preliminary design of the IL-276. Bevziuk noted that there is not much time left - we must have time for the 2023 year. It is then that the life of the military transport An-12 will begin to come to an end. IL-276 should come to replace them.