Chinese media reported on the collapse of the military aircraft of the PRC Air Force in the south-west of the country. According to some reports, the plane made a scheduled training flight and fell in the mountainous province of Guizhou. According to the latest information, at least two people were aboard the aircraft (presumably one of them is a student of the PLA Air Force Academy). Information about survivors in the crash at the moment no.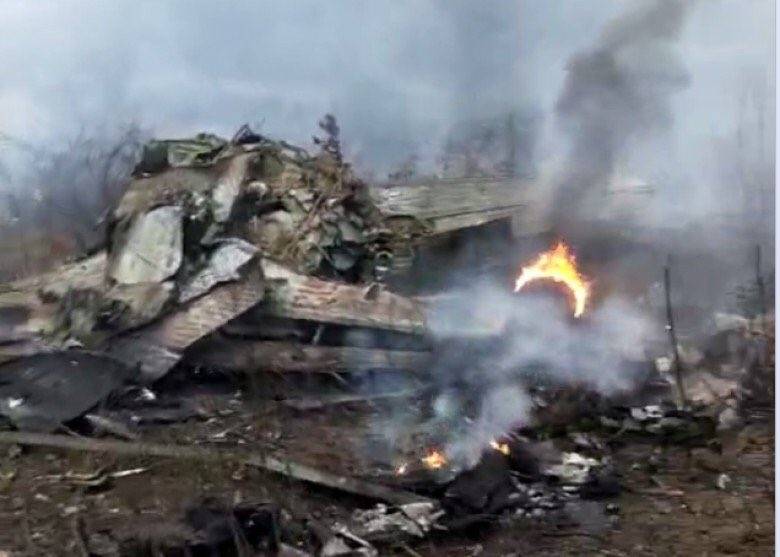 We are talking about the Y-8GX-3 aircraft (the Chinese version of the An-12 aircraft, produced under the appropriate license). Aircraft Y-8 is usually used to carry out intelligence functions and provide communication for interaction with land units, as well as these units among themselves.
The crash occurred a few kilometers from the 30 of the PLA Air Force Base in Xuyang District.
The footage of the wreckage of the crashed Y-8GX-3 was found on YouTube. You can see the burning part of the fuselage and the inner skin. The scatter area of ​​the debris of a military aircraft was more than 1000 sq.m.
Search and rescue operation at the crash site continues. The PLA Air Force press service does not provide any other details at this moment.